Sample Itineraries
Get inspired with our sample trips below. You can have any trip tailor made for your private travel. Any number of days.
Any departure date. Any experience you want.
Helpful Content
Family Vacation Travel Guide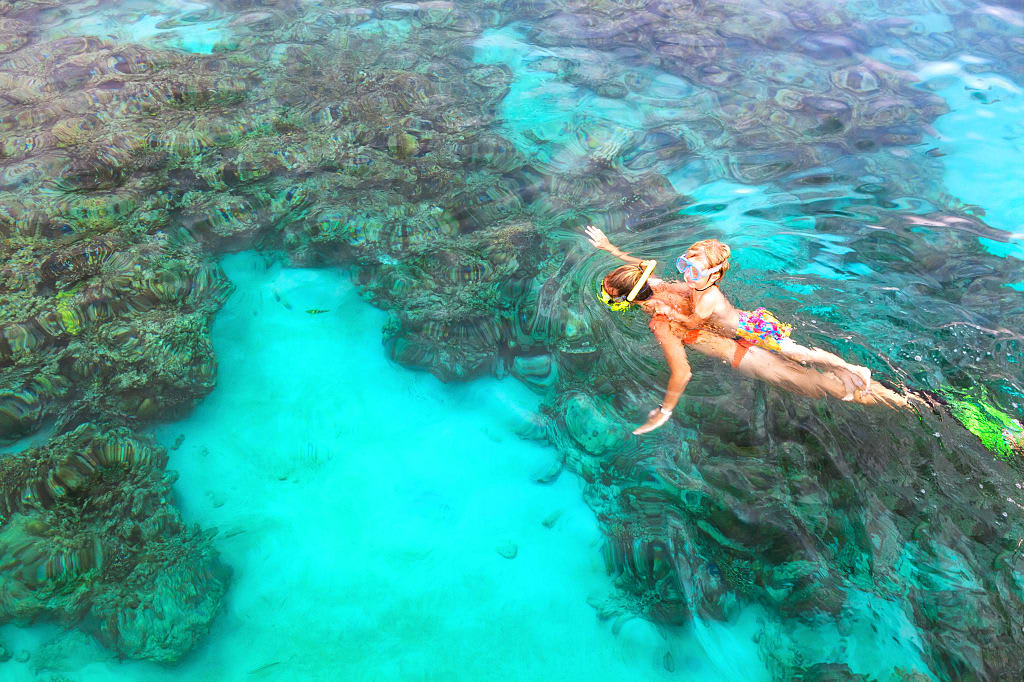 Family Vacation Travel Guide
Every family has unique preferences, travel goals, and interests, and finding the right destination is key to vacation success.

Learn more about the top family destinations and other considerations with this Family Travel Guide. As you discover more opportunities for where to travel and what to do, connect with a leading family travel specialist by submitting a Trip Request.
The expertise of our family travel specialists will guide you through creating a customized itinerary designed with all ages in mind.
Read More    >
10 Best Family Destinations in Italy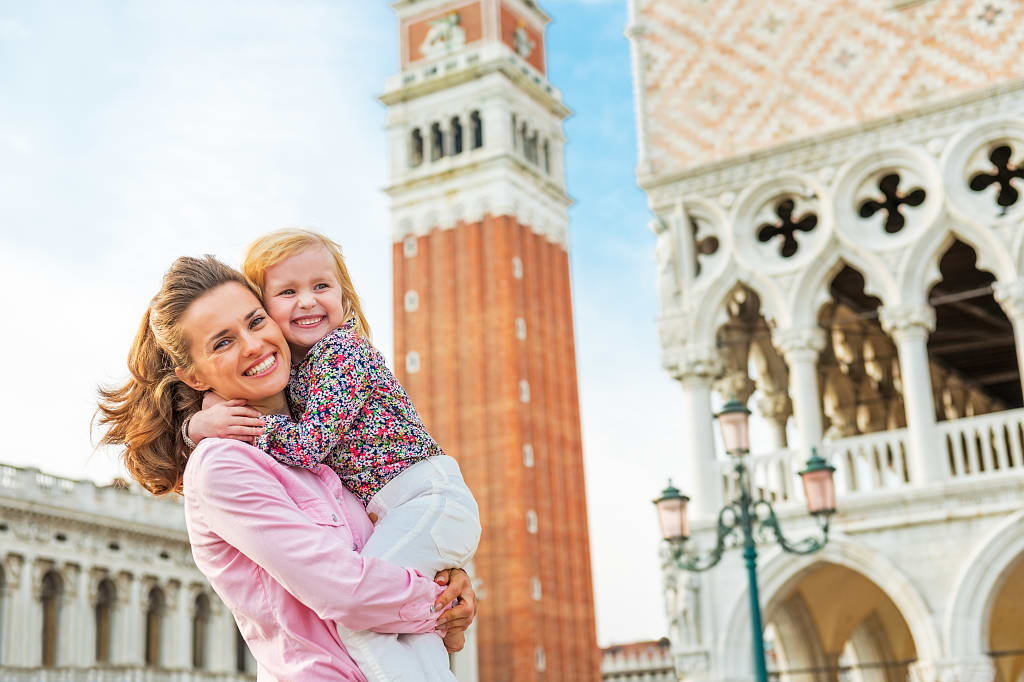 10 Best Family Destinations in Italy
Italy is one of the most family-friendly destinations in the world.

Italy's mixture of history and natural scenery, smoldering volcanoes, and preserved ancient ruins create an undeniably captivating ambiance.
Whether you want immersive family-friendly activities like cooking classes or scavenger hunts or simply wish to sample every flavor of gelato, the following list offers inspiration for the best family destinations in Italy.
Read More    >
Best Time to Visit Italy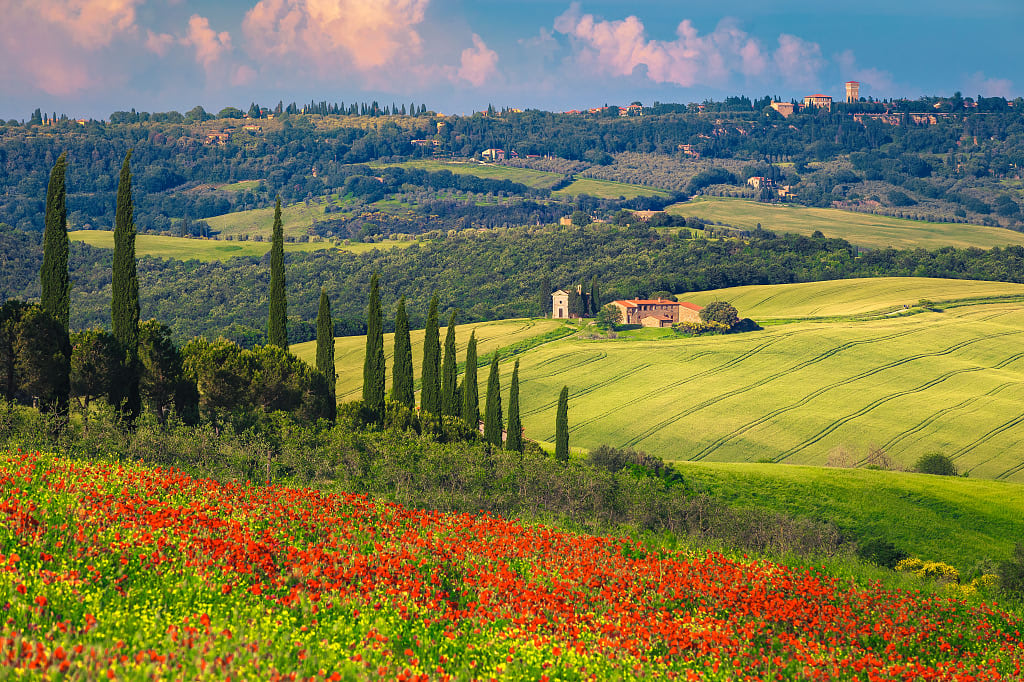 Best Time to Visit Italy
The best time to visit Italy is in the spring and early summer months, from March through June when the weather is ideal for outdoor activities, and the crowds disperse. September through early November are also excellent months for a visit.

Your travel goals, preferences, who you are traveling with, and what you would like to see and do will also affect the best time for your visit. You may wish to plan a skiing vacation on the powdery slopes of the Dolomites with your family or bask on a pristine Sicilian beach with your loved one.
Travelers can immerse themselves in the culinary culture, heritage, and gorgeous scenery year-round, with wine tasting, Roman ruin exploration, and coastal sightseeing always available for your vacation.
Read More    >
Reviews of Zicasso's Referral Service