Sample Itineraries
Get inspired with our sample trips below. You can have any trip tailor made for your private travel. Any number of days.
Any departure date. Any experience you want.
See More•(12 itineraries)
Featured Articles
Europe Travel Guide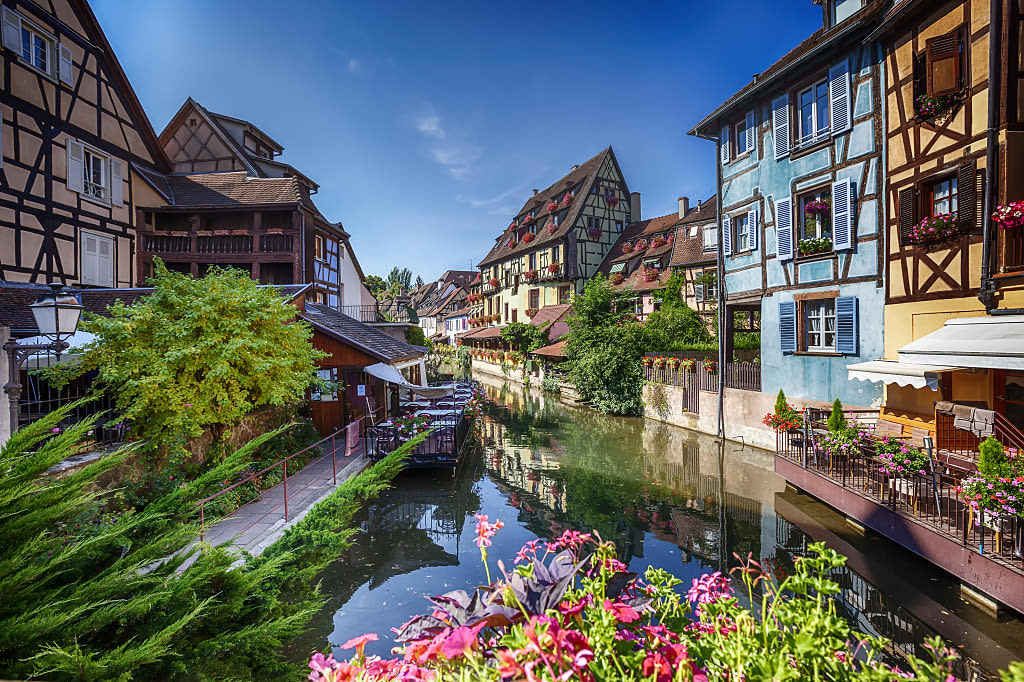 Europe Travel Guide
There are no limits to what you can discover and enjoy in Europe.

From the ancient monuments of Italy and regal elegance of France to the culinary delights of Spain and the enchanting islands of Greece, your dream vacation will come to life when you plan your trip with a top travel specialist.
Let your imagination run wild with the inspiration and information provided by Zicasso's Europe Travel Guide.
Read More    >
Family Vacation Travel Guide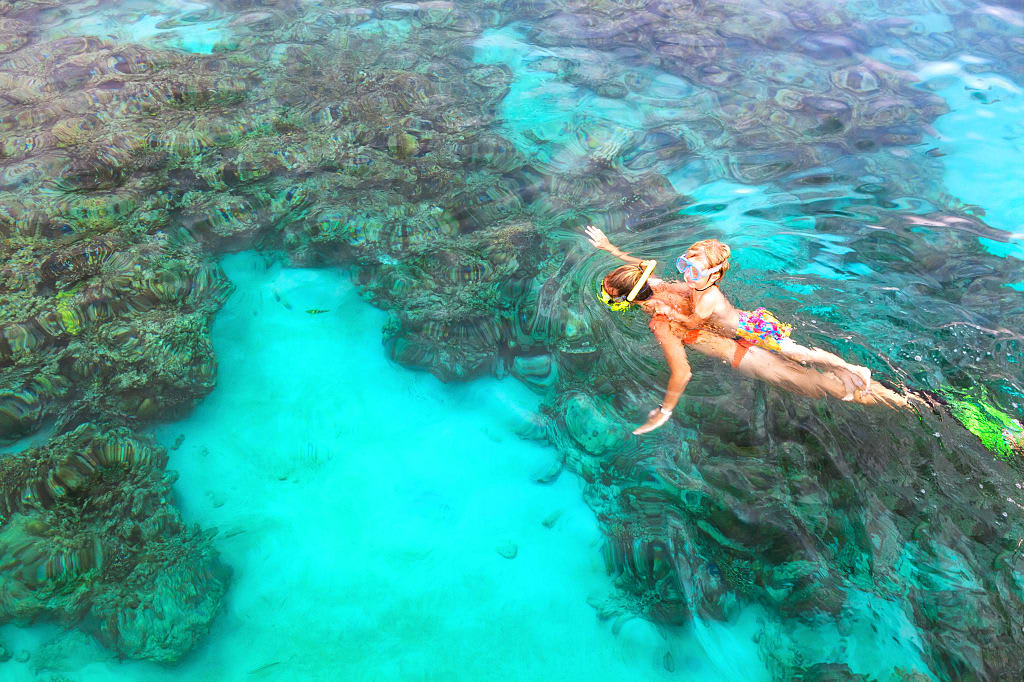 Family Vacation Travel Guide
Every family has unique preferences, travel goals, and interests, and finding the right destination is key to vacation success.

Learn more about the top family destinations and other considerations with this Family Travel Guide. As you discover more opportunities for where to travel and what to do, connect with a leading family travel specialist by submitting a Trip Request.
The expertise of our family travel specialists will guide you through creating a customized itinerary designed with all ages in mind.
Read More    >
Top 15 Best Places to Visit in Europe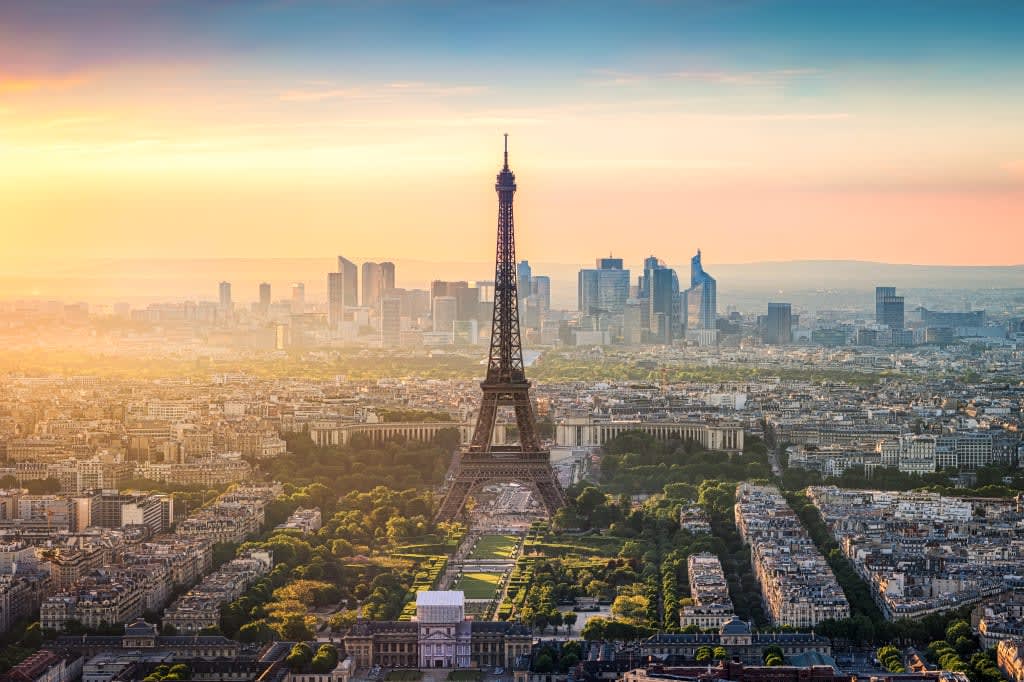 Top 15 Best Places to Visit in Europe
Europe is a dazzling continent with epic history and natural beauty, and the list of must-see destinations is endless.

Dramatic mountains lead to fairytale castles, and pebbled coastlines offer Mediterranean sunsets while traditional recipes lay the foundations for mouthwatering cuisine, and Roman foundations can lead to Moorish palaces.
This list gives you a guide to the best places in Europe to capture the diverse culture and celebrate the wonders of custom, history, legend, and cuisine.
Read More    >
Reviews of Zicasso's Referral Service