Tailor Made Itineraries
Get inspired with our sample trips below. Let our travel specialists customize a trip just for you.
Show More•(12 itineraries)
Featured Articles
7 Itineraries to Latin America for a First-Timer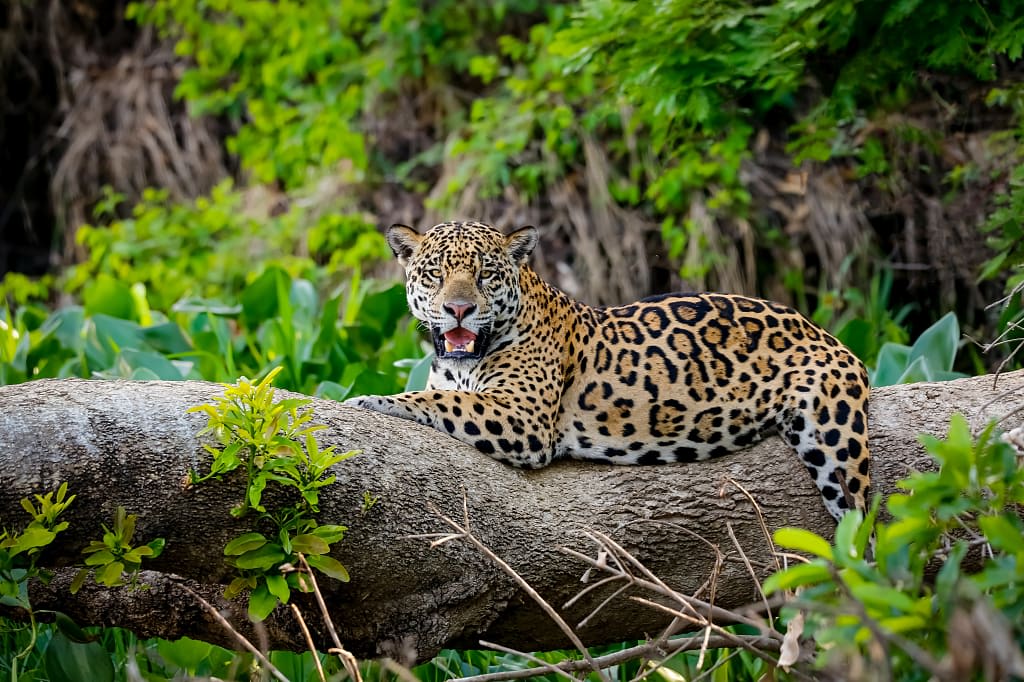 7 Itineraries to Latin America for a First-Timer
Untouched wilderness, distinctive culture, and a range of landscapes that take you from pristine white glaciers to gorgeous white-sand beaches are all yours to explore in Central and South America, and these seven itineraries for a first-timer are the perfect place to start.
Whether eager to plunge into the rainforest in search of scarlet macaw or trek through the ruins of Machu Picchu, travel between the volcanic islands of the Galapagos or search for jaguars in the world's biggest wetlands of Brazil's Pantanal, Central and South America are rich with ancient culture, natural history, and indelible beauty.
The right trip for you will account for your preferences, goals, and interests as you discover the wonders that make this region of the world both timeless and compelling...
Read More    >
6 Best Countries to Visit in South America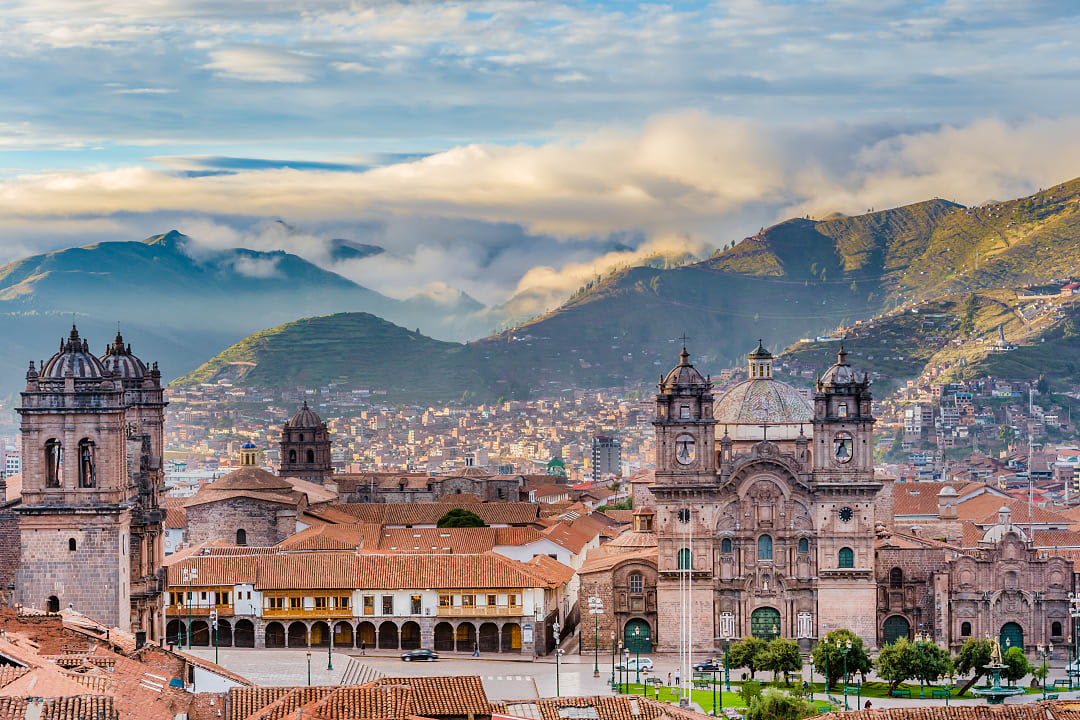 6 Best Countries to Visit in South America
The six best countries to visit in South America reflect the diversity of the continent and capture the passion of local culture, the spirit of nature, and the wonders of disparate heritage that you can experience whether in a single country or on a multi-country trip.
From the remnants of the Inca to the natural opulence of the Galapagos islands, the splendor of glistening glaciers to the sumptuous flavors of world-renowned wines, South America offers incredible diversity across a landmass nearly twice the size of Europe.
With tropical escapes, open plains, gorgeous beaches, colorful high-altitude plateaus, and bustling cosmopolitan cities, you can experience the surprises and essential charms of South America during your trip as you immerse yourself in the diversity of the...
Read More    >
Reviews of Zicasso's Referral Service