Sample Itineraries
Get inspired with our sample trips below. You can have any trip tailor made for your private travel. Any number of days.
Any departure date. Any experience you want.
Helpful Content
Greece Travel Guide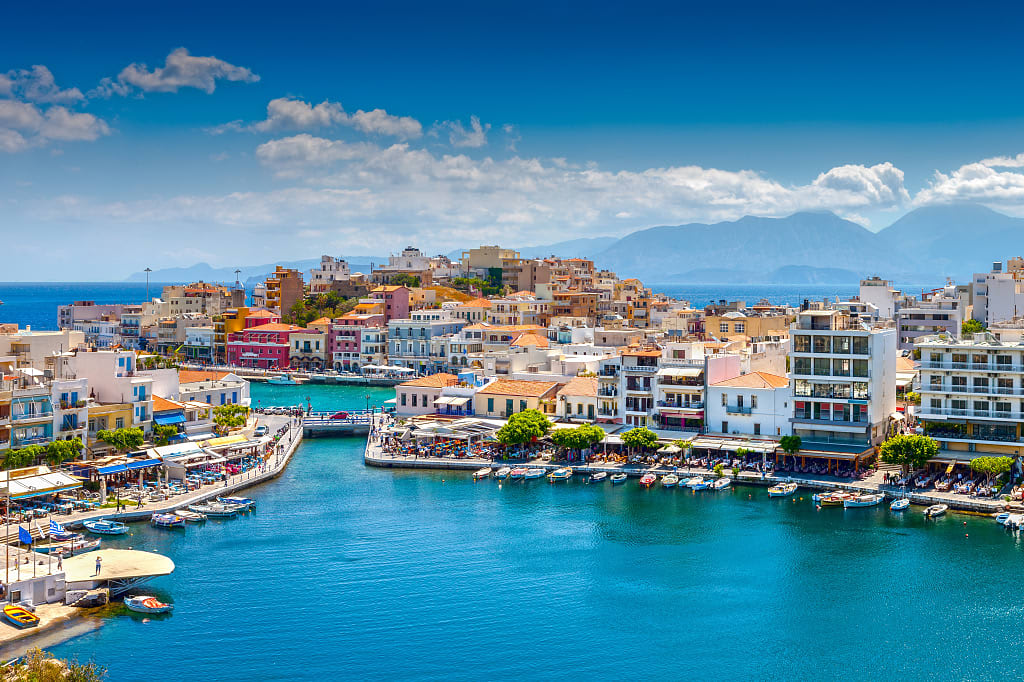 Greece Travel Guide
Explore the ancient world and enjoy modern comforts in the ideal destination of Greece.

With our Greece Travel Guide you can access the details and inspiration you need to create the perfect vacation.
From island paradises and cultural wonders to culinary delights, your customized trip to Greece will be made even better when you plan with the experts. Get connected with a travel specialist to learn more.
Read More    >
Family Vacation Travel Guide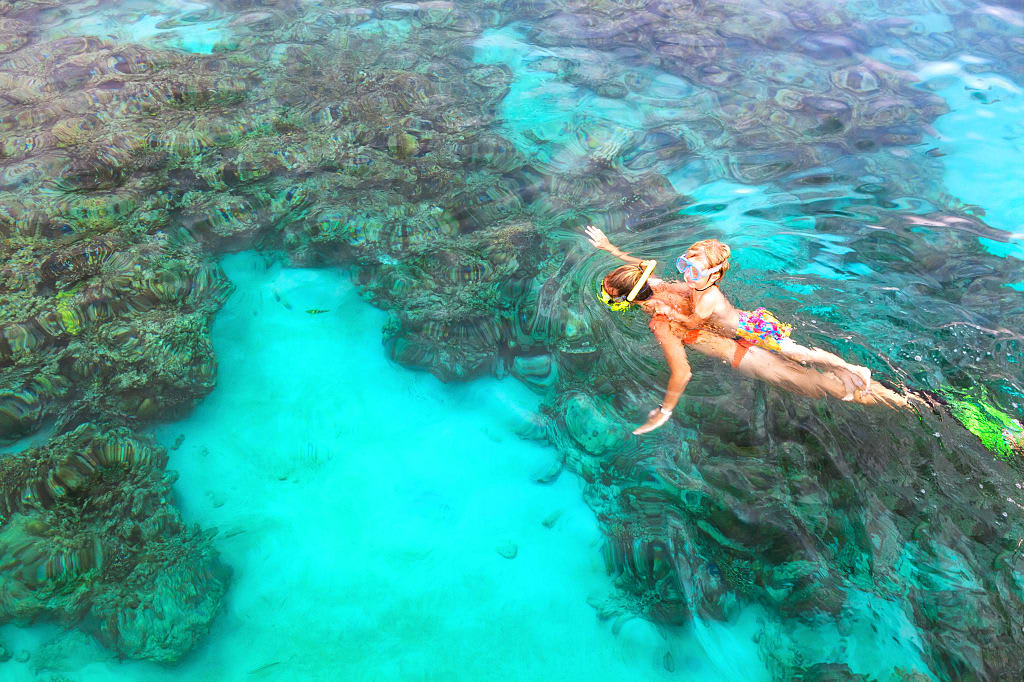 Family Vacation Travel Guide
Every family has unique preferences, travel goals, and interests, and finding the right destination is key to vacation success.

Learn more about the top family destinations and other considerations with this Family Travel Guide. As you discover more opportunities for where to travel and what to do, connect with a leading family travel specialist by submitting a Trip Request.
The expertise of our family travel specialists will guide you through creating a customized itinerary designed with all ages in mind.
Read More    >
Best Time to Visit Greece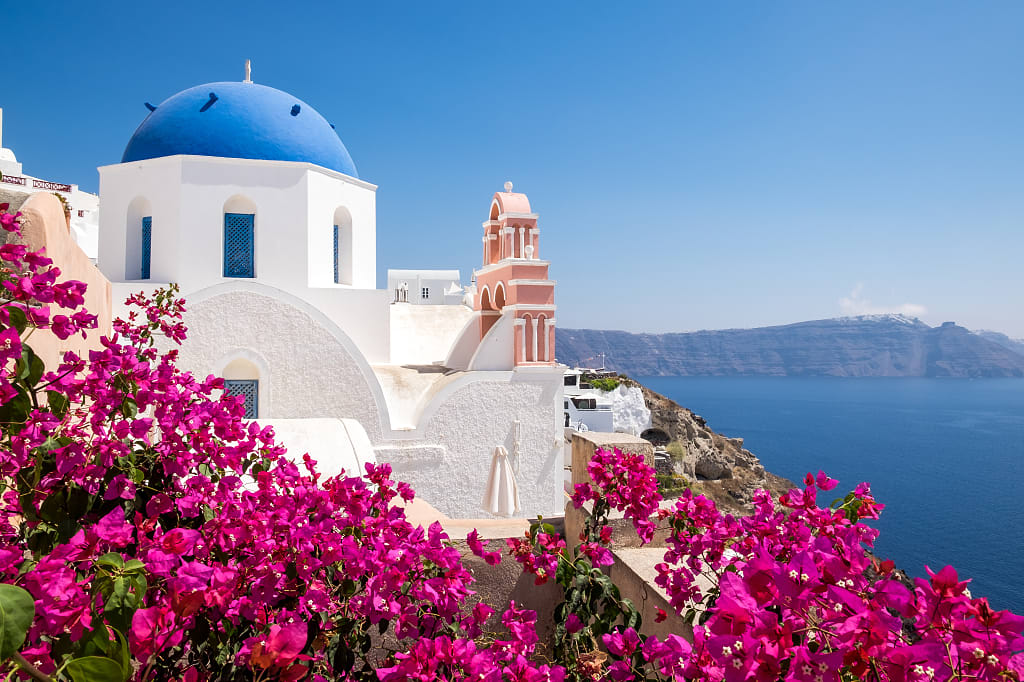 Best Time to Visit Greece
The best time to visit Greece is in the spring to early summer, or in the fall.

However, Greece can be a year-round destination as each season offers something unique to travelers.
Whether you wish to visit the shimmering islands of Crete and Santorini for your honeymoon or want to explore the mainland with your family, your best time to visit depends on how you wish to experience Greece.
Read More    >
Reviews of Zicasso's Referral Service