Tailor Made Itineraries
Get inspired with our sample trips below. Let our travel specialists customize a trip just for you.
Featured Articles
Spain Travel Guide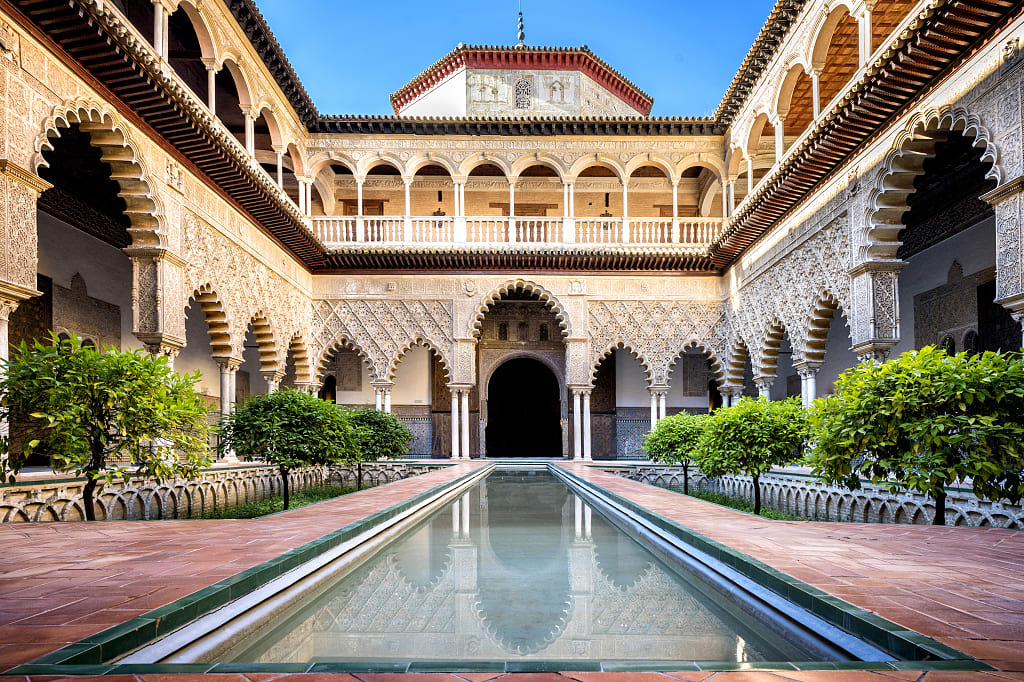 Spain Travel Guide
With countless ways to experience Spain, getting the right information and inspiration will make your vacation the best it can be.
From ornate Cathedrals and hidden tapas bars to Moorish history and stunning nature, Zicasso's Spain Travel Guide will provide you with the expert tips and recommendations for your dream vacation.
Explore what this amazing country has to offer and when you're ready, contact a destination specialist to learn more.
Read More    >
How to Plan a Trip to Spain: Frequently Asked Questions
How to Plan a Trip to Spain: Frequently Asked Questions
With a dedication to living the good life by celebrating simple pleasures and passion, Spain can immerse you in a combination of epic landscape, preserved culture and culinary mastery, with the following information covering the most frequent questions travelers ask before a Spain trip.
From flamenco to feasts, art captures a sense of life and life embraces the wonders of art in Spain. You can relax on the sun-drenched coast, enjoy Moorish palaces or explore contemporary streets as you enjoy your Spain trip.
Read More    >
Best Time to Visit Spain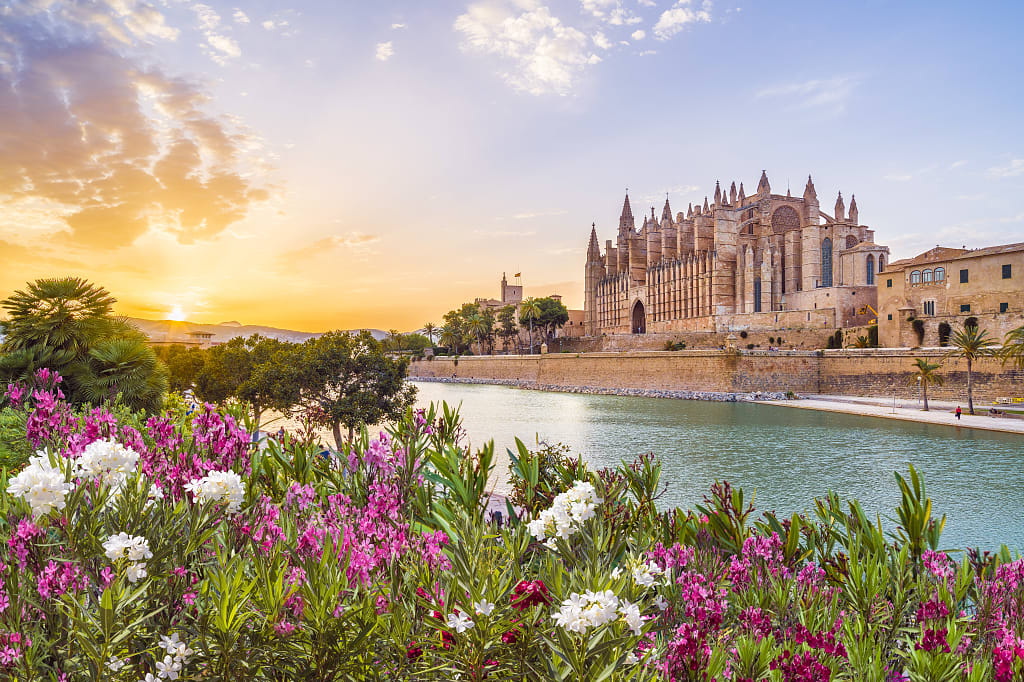 Best Time to Visit Spain
Whether you wish to soak up the Mediterranean sunshine from the glamorous beaches of Barcelona or retreat to the Andalusian hills to sip on sumptuous wines, the best time to visit Spain is in the late spring or early fall.
The right time for your trip, however, may be different. Each season offers different insights into Spanish heritage, and a wide variety of excursions reveal how Spain has become a year-round destination for travelers.
From Catalonia to the Canary Islands, Mallorca to San Sebastian, find the right time for your dream trip to Spain.
Read More    >
Reviews of Zicasso's Referral Service