Tailor Made Itineraries
Get inspired with our sample trips below. Let our travel specialists customize a trip just for you.
Show More•(6 itineraries)
Featured Articles
Top 6 Destinations for Seniors in Italy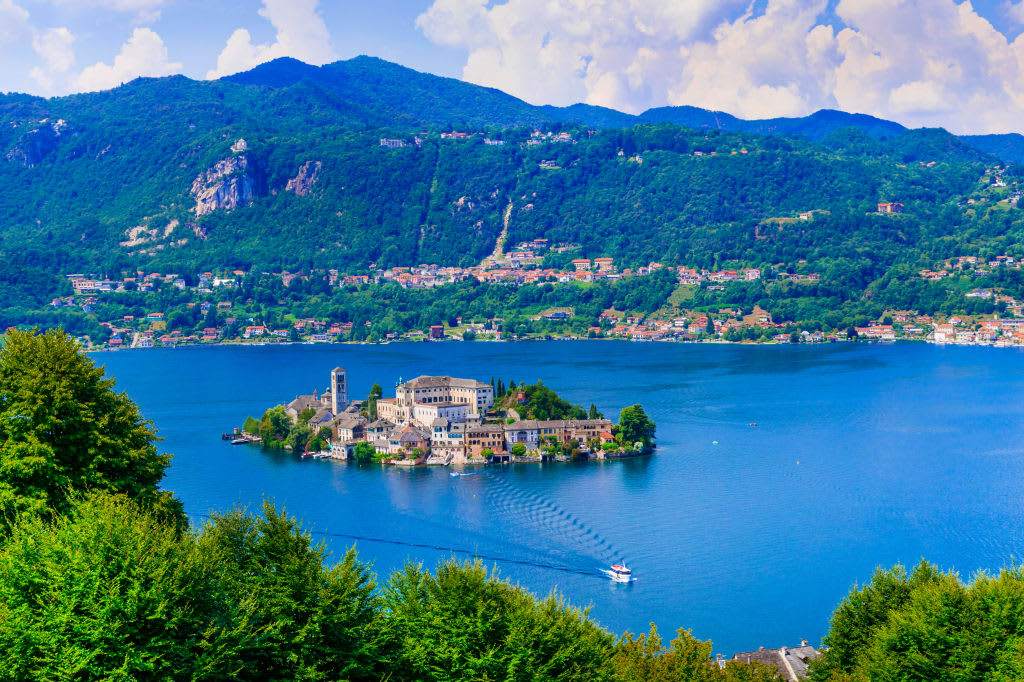 Top 6 Destinations for Seniors in Italy
From the Etruscans to the Medici, the Roman Empire to the Venetian Republic, Italy is filled with a fascinating history and remarkable culture to experience as a senior traveler.
With so many places to choose from, Italy is a wonder of the Renaissance, a charm of medieval preservation, and an elegant tapestry of undulating landscapes.
From towns with majestic reputations to cities exuding a sophisticated ambiance, fairytale homes to seaside splendor, you can experience the perfect blend of living history and beauty during your trip.
Read More    >
Reviews of Zicasso's Referral Service