Sample Itineraries
Get inspired with our sample trips below. You can have any trip tailor made for your private travel. Any number of days.
Any departure date. Any experience you want.
Featured Articles
Italy Travel Guide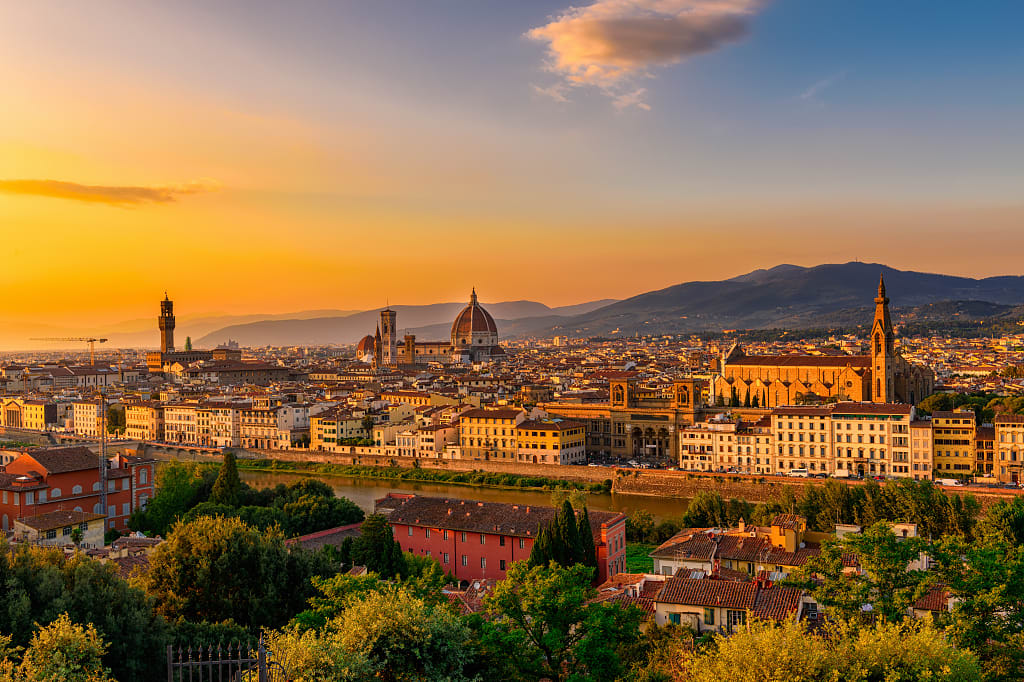 Italy Travel Guide
From Roman ruins to the Tuscan countryside, there is something for every traveler in Italy.

Our Italy Travel Guide provides helpful tips and inspiration from must-see destinations and top activities to the best time to visit. Discover traditional food and wine, inspirational culture, and amazing cities on a personalized vacation.
For more information on how to make your dream journey a reality, get connected with a top travel specialist by filling out a Trip Request.
Read More    >
Greece Travel Guide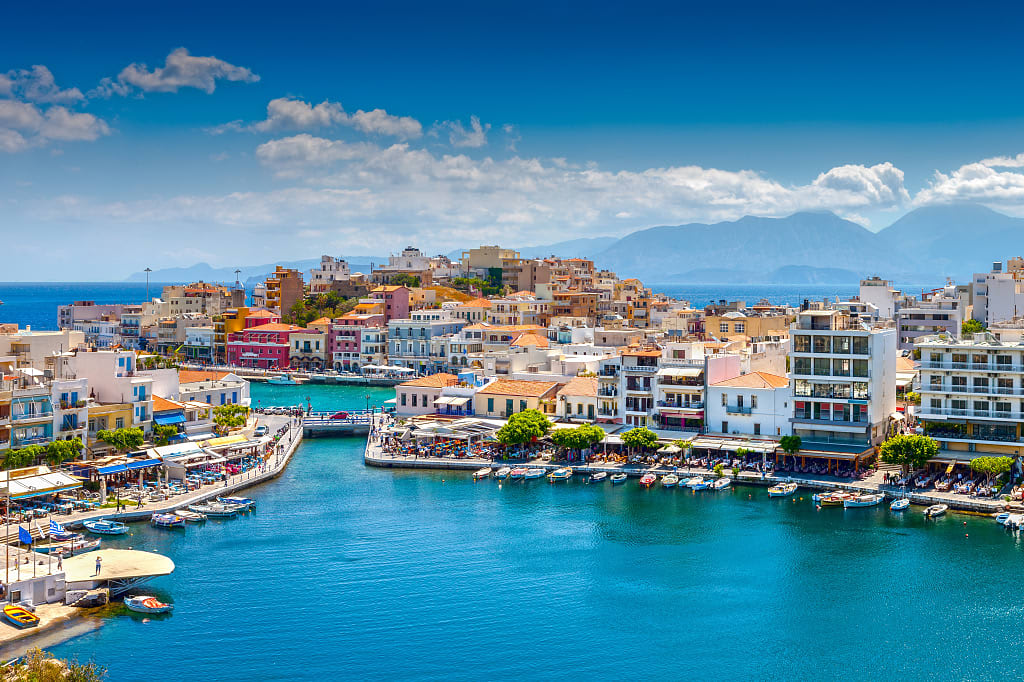 Greece Travel Guide
Explore the ancient world and enjoy modern comforts in the ideal destination of Greece.

With our Greece Travel Guide you can access the details and inspiration you need to create the perfect vacation.
From island paradises and cultural wonders to culinary delights, your customized trip to Greece will be made even better when you plan with the experts. Get connected with a travel specialist to learn more.
Read More    >
Reviews of Zicasso's Referral Service