Sample Itineraries
Get inspired with our sample trips below. You can have any trip tailor made for your private travel. Any number of days.
Any departure date. Any experience you want.
See More•(12 itineraries)
Helpful Content
Mediterranean Travel Guide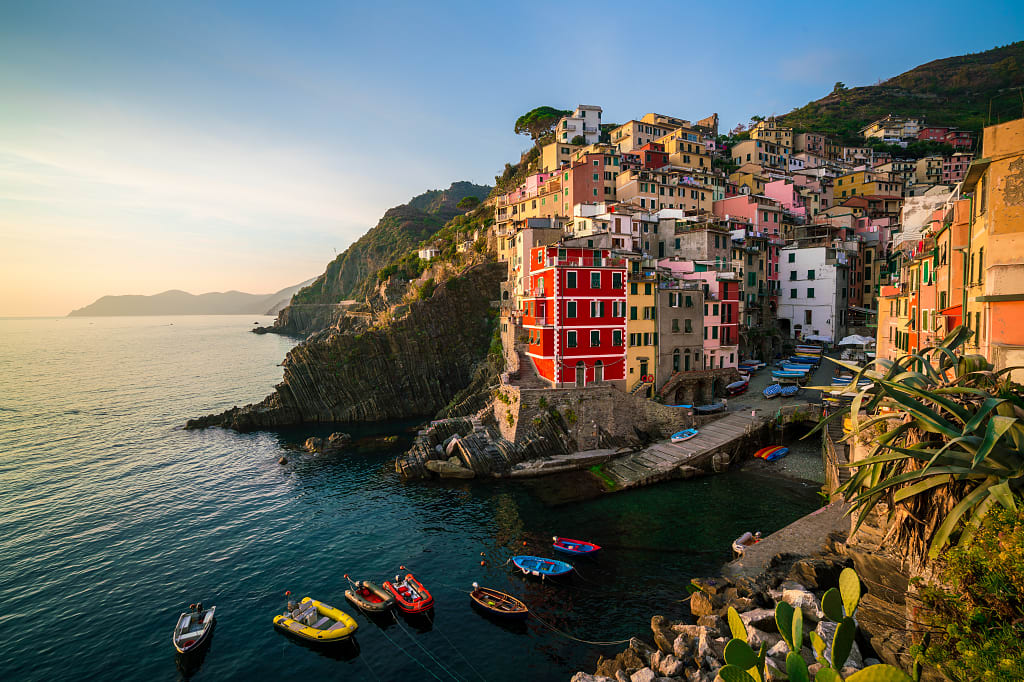 Mediterranean Travel Guide
With fascinating ancient ruins, captivating artwork, immersive coastline, and legendary cuisine, the Mediterranean is a feast for all your senses. From natural beauty to vibrant cities, enticing recipes to the relaxed pace, our Mediterranean Travel Guide inspiration and helpful tips for you to discover must-see destinations, things to do, and the best time to visit for your perfect trip.
Read More    >
5 Best Mediterranean Vacations: Where to Go and What to See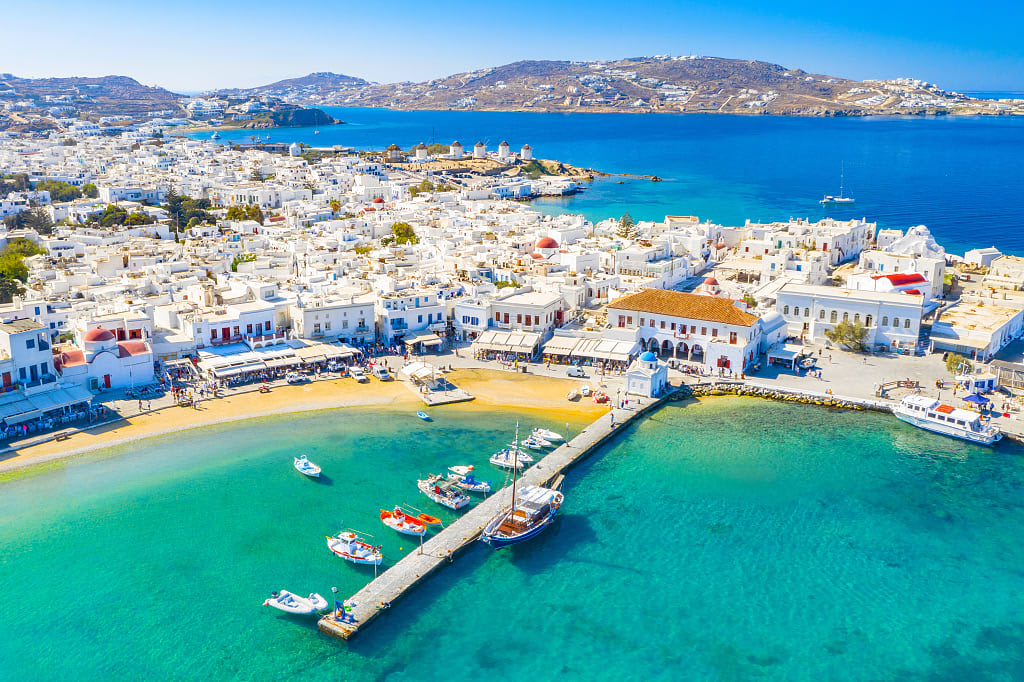 5 Best Mediterranean Vacations: Where to Go and What to See
The Mediterranean is a dynamic destination with a surprising diversity of culture, landscapes, and charm and these sample itineraries celebrate them all. From stunning vineyards to ancient islands, lively markets to exceptional volcanic peaks, every new discovery creates an exciting memory and uncovers the incredible breadth along with the Mediterranean Sea. Use any of these five sample trips to inspire your own as you look forward to your next vacation.
Read More    >
Reviews of Zicasso's Referral Service