Sample Itineraries
Get inspired with our sample trips below. You can have any trip tailor made for your private travel. Any number of days.
Any departure date. Any experience you want.
Featured Articles
Costa Rica Travel Guide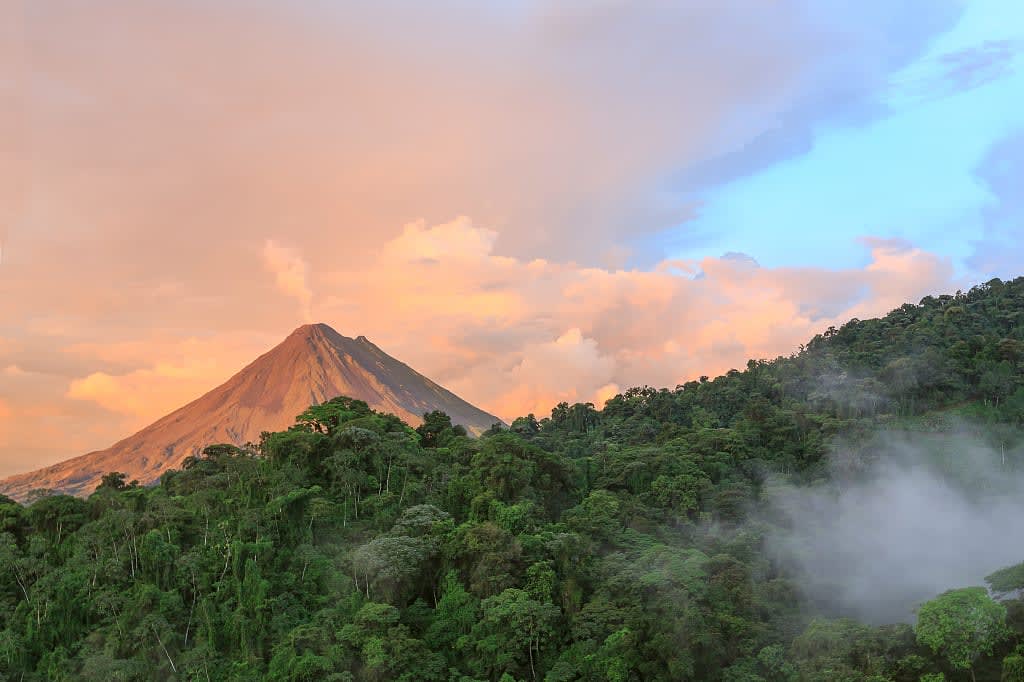 Costa Rica Travel Guide
A destination as iconic as Costa Rica, from its luscious rainforests to aromatic coffee, is best explored when you are prepared with the best information.

Peruse the Costa Rica Travel Guide for everything from top experiences to transportation considerations.
When you are ready to learn more, contact a top travel specialist by submitting a Trip Request who will design an itinerary with you according to your preferences.
Read More    >
Best Time to Visit Costa Rica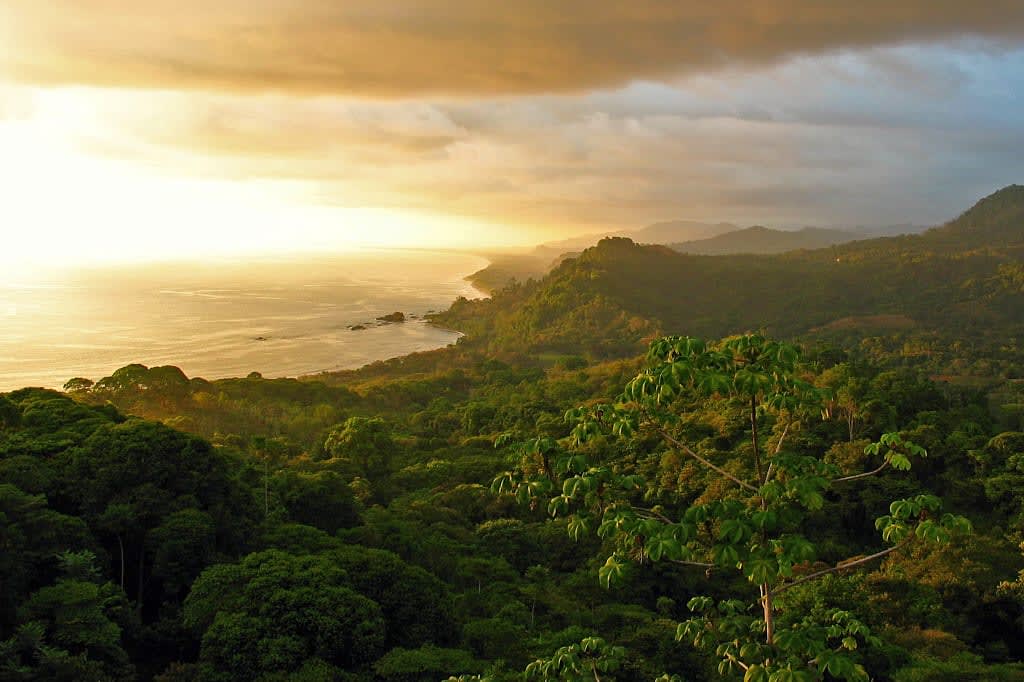 Best Time to Visit Costa Rica
The best time to visit Costa Rica is between December and May.

Preserved heritage fills museum galleries and spans secluded corners of the country as enticing waves crash against the beaches, vibrant birds perch in the cloud forests, and sloths hide in the dense jungle terrain.
Whether in the heat of the dry season or in cooling rains of the wet season, Costa Rica has a provocative landscape steeped in natural and cultural heritage intertwined with contemporary life for you to explore.
Read More    >
Reviews of Zicasso's Referral Service