Sample Itineraries
Get inspired with our sample trips below. You can have any trip tailor made for your private travel. Any number of days.
Any departure date. Any experience you want.
Featured Articles
France Travel Guide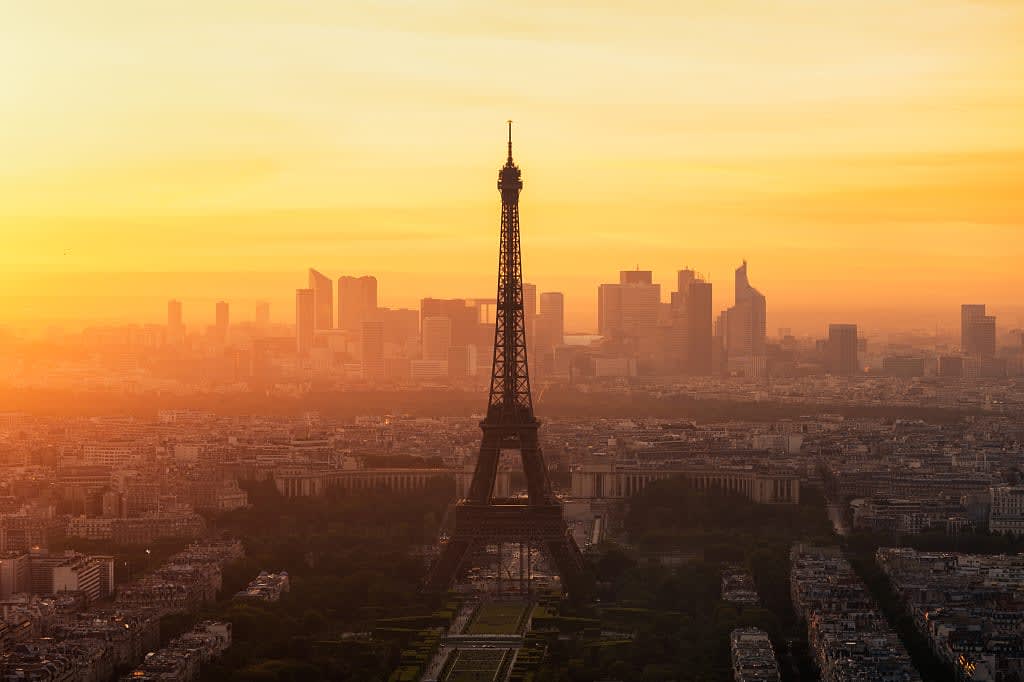 France Travel Guide
Encounter living and breathing history, savor world-renowned cuisine, and revel in iconic landmarks across the country.
France offers every traveler something to enjoy from sampling famous wines to admiring internationally acclaimed artwork. The most immersive vacation starts with getting the information and inspiration contained in Zicasso's France Travel Guide.
When you are ready to begin your itinerary planning, contact a top specialist by submitting a Trip Request.
Read More    >
England Travel Guide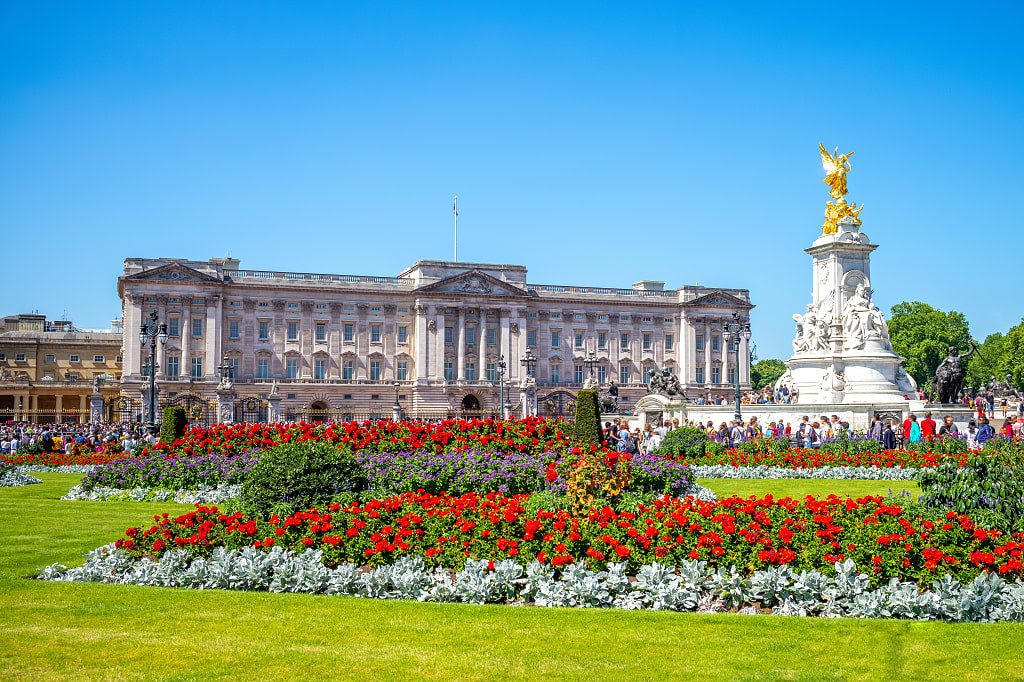 England Travel Guide
Remarkably different, yet both recognizable, attractions such as Stonehenge and Buckingham Palace demonstrate the vast array of experiences to be had in England.

As you explore the options for your custom vacation, utilize the England Travel Guide from Zicasso to get exciting inspiration and unrivaled information.
When you are ready to begin your trip planning process, submit a Trip Request and get connected with one of the industry's top experts.
Read More    >
Reviews of Zicasso's Referral Service