Tailor Made Itineraries
Get inspired with our sample trips below. Let our travel specialists customize a trip just for you.
Show More•(12 itineraries)
Helpful Content
Tanzania Safari Guide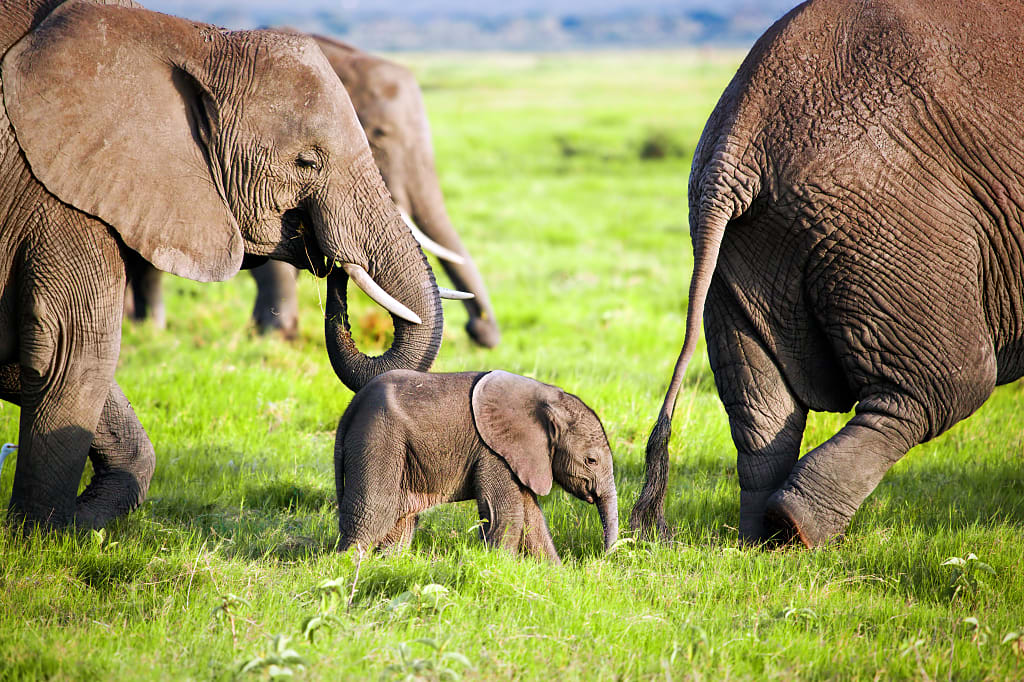 Tanzania Safari Guide
A safari done right requires extensive planning and considerations before you witness big cats and majestic elephants. With the Tanzania Travel Guide, you will have a head start on getting the vacation perfect for you from knowing the best time to visit to understanding travel logistics.
For the full scope of information and inspiration, submit a Trip Request to get connected with one of the world's best safari experts.
Read More    >
Best Time to Visit Tanzania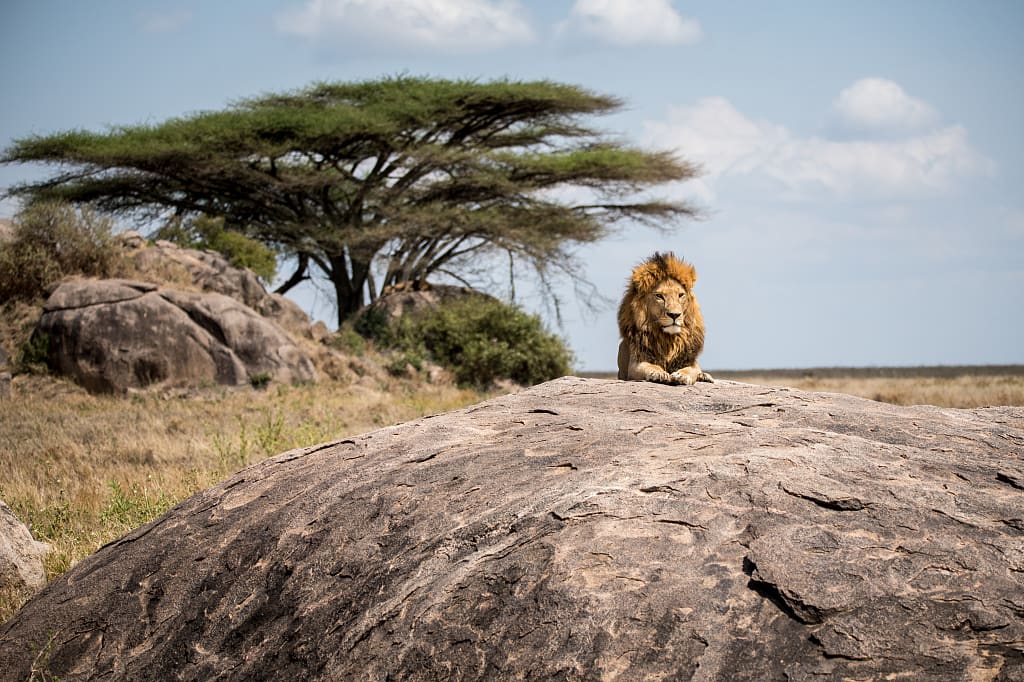 Best Time to Visit Tanzania
Tanzania has become a stalwart safari destination for a reason, and there are several ways to determine the best time to visit for your safari.
As the second-largest country in East Africa, the idyllic setting between the western mountains and eastern Indian Ocean coastline reflects a fantastical landscape perfectly suited for hosting majestic wildlife and breathtaking beach escapes.
While Tanzania is perfectly pleasant year-round, knowing that you can have a completely different experience at different times of the year will help you figure out when is best for your visit.
Read More    >
Top 12 Animals of Tanzania and Where to See Them
Top 12 Animals of Tanzania and Where to See Them
Tanzania has a vast and varied wildlife showing off some fan favorites and introducing several less-known animals that call the national parks home.
The idolized photos of a safari only begin your story with unique landscapes, captivating culture, and wildlife abundance completing the script. Witnessing animals in large herds or spotting the elusive species hiding in the bush, any sighting is sure to thrill.
The following article can guide you on the wildlife you may encounter in Tanzania, from predator to prey.
Read More    >
Reviews of Zicasso's Referral Service