Sample Itineraries
Get inspired with our sample trips below. You can have any trip tailor made for your private travel. Any number of days.
Any departure date. Any experience you want.
Helpful Content
Tanzania Safari Guide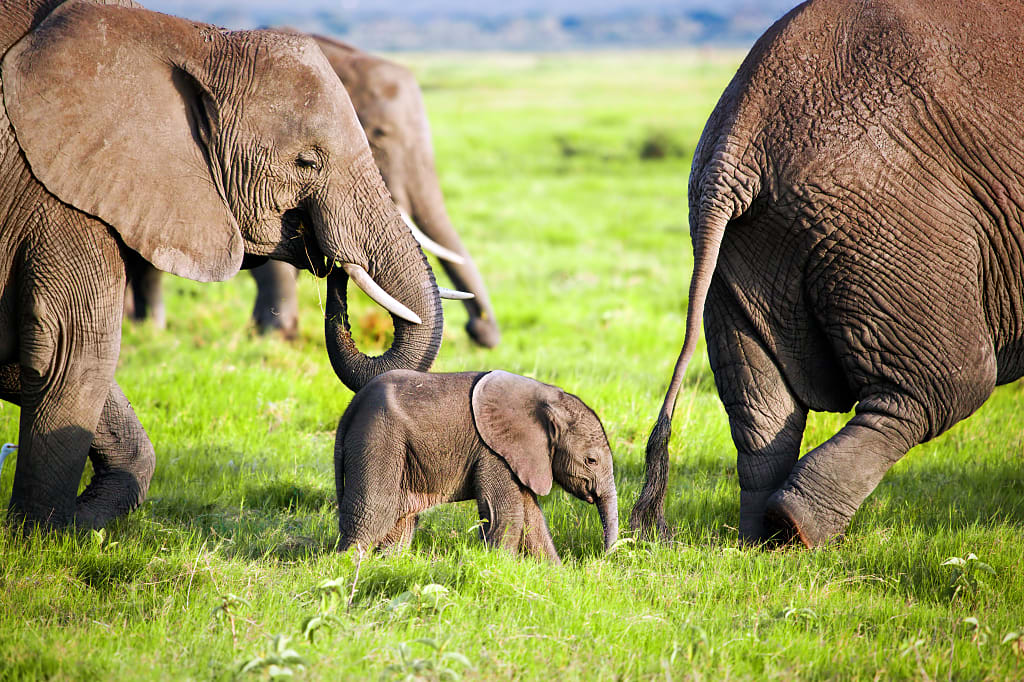 Tanzania Safari Guide
A safari done right requires extensive planning and considerations before you witness big cats and majestic elephants. With the Tanzania Travel Guide, you will have a head start on getting the vacation perfect for you from knowing the best time to visit to understanding travel logistics.

For the full scope of information and inspiration, submit a Trip Request to get connected with one of the world's best safari experts.
Read More    >
Senior Travel Guide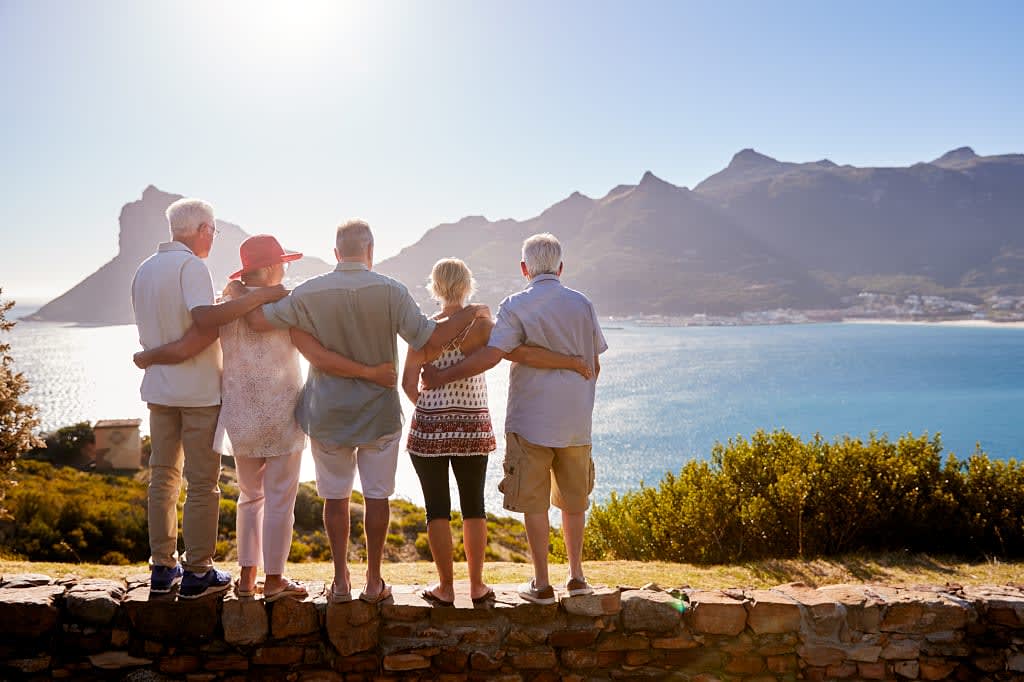 Senior Travel Guide
With so many kinds of travel experiences and endless choices on where to travel, finding the right combination of destinations, activities, tours, and times to visit can feel overwhelming.

The Zicasso Senior Travel Guide provides helpful information on the top senior destinations and other considerations you may have as you look ahead to your trip.
As you find more possibilities for your perfect experience, connect with a travel specialist to create an itinerary designed just for you.
Read More    >
Reviews of Zicasso's Referral Service