Tailor Made Itineraries
Get inspired with our sample trips below. Let our travel specialists customize a trip just for you.
Show More•(12 itineraries)
Helpful Content
Where Americans Can Travel Right Now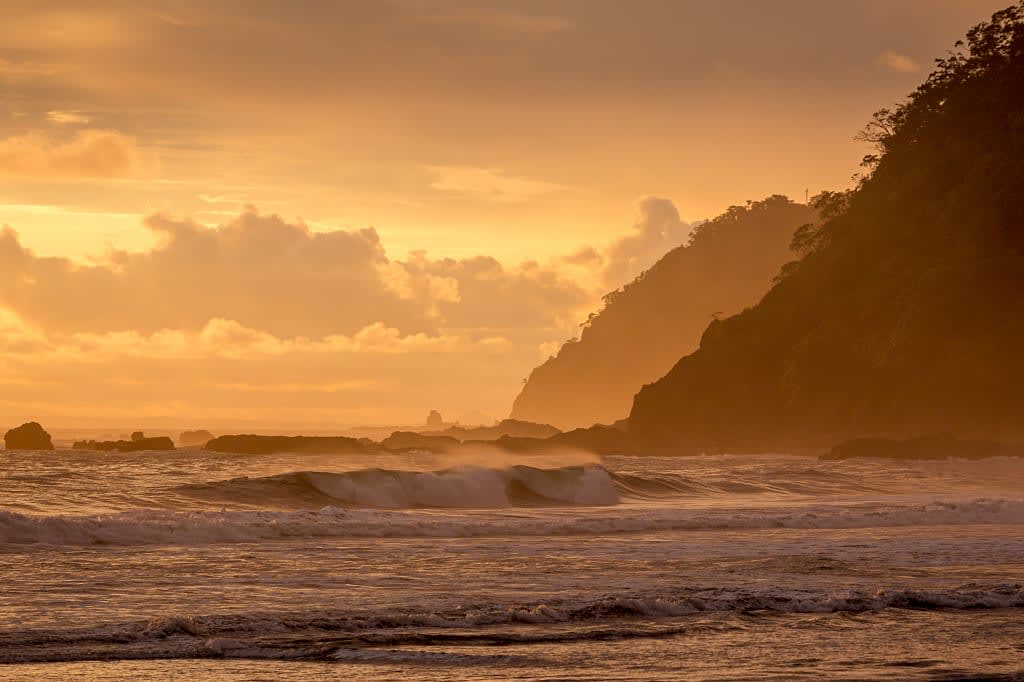 Where Americans Can Travel Right Now
There are dozens of countries open to American travelers where you can travel safely to enjoy an exceptional vacation. Several new regions joined the list this week, including the openings of Antarctica and Cambodia.
Over the next few weeks, we anticipate the borders of Fiji, Vietnam and Norway to join the over sixty countries already recommended for American travelers.
The guidelines and details for each country vary and are subject to change, but working with your Zicasso travel specialist will ease your logistics with a combination of expert know-how and local knowledge.
We can make your trip possible with real-time information and deep destination knowledge for the 101 countries we serve around the world.
Below is a list of every country that we rec...
Read More    >
Reviews of Zicasso's Referral Service