Tailor Made Itineraries
Get inspired with our sample trips below. Let our travel specialists customize a trip just for you.
Show More•(12 itineraries)
Helpful Content
Best Time to Visit Rome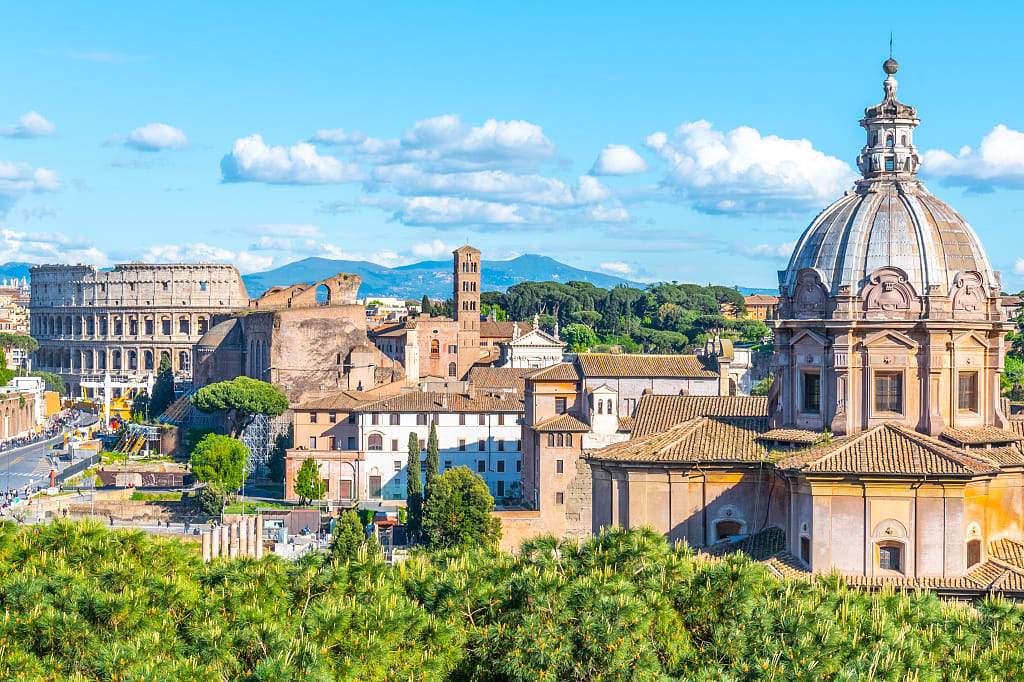 Best Time to Visit Rome
Rome is a city brimming with iconic antiquity and unforgettable connections to the Christian faith, making it an exceptional destination to visit any month of the year. The Roman Forum makes the daily life of ancient Rome nearly tangible, while the Vatican Museum displays breathtaking masterpieces from over a millennium. Whether visiting the Colosseum or enjoying an antique market, the following list provides the best time to visit for every traveler.
Read More    >
Top 9 Things to Do in Rome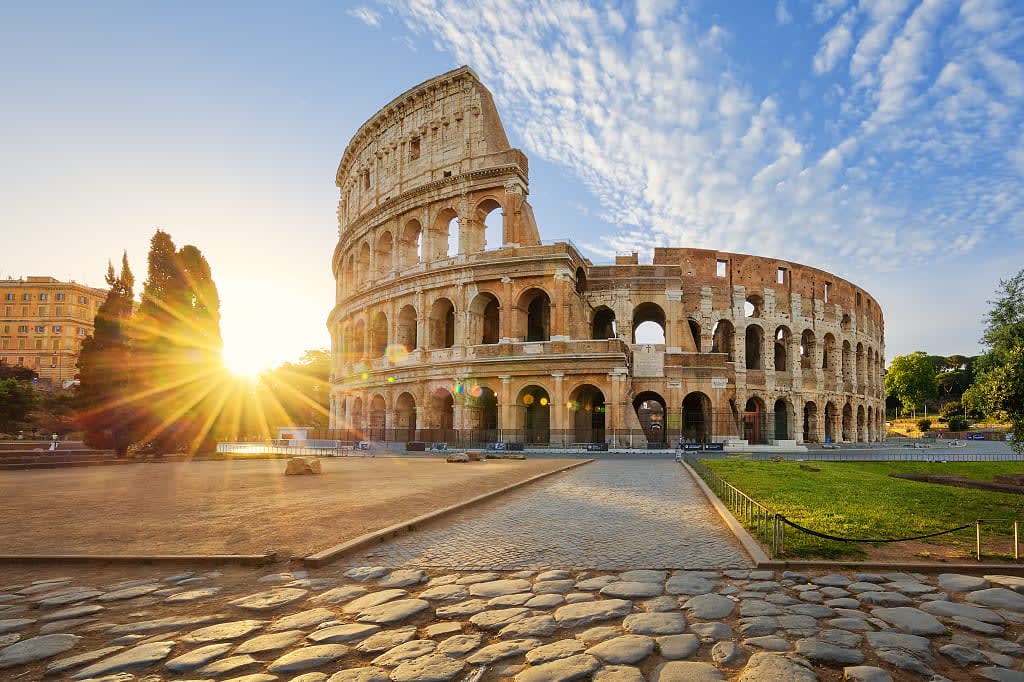 Top 9 Things to Do in Rome
Rome is the essence of Italy and the root of the connected culture across the peninsula. As the heart of Italian heritage, the remarkable architecture and access to sensational artworks only underscore the layers of history, evolution, and prestige. The Eternal City is timeless in its allure, from the towering Colosseum to the hidden catacombs, distinctive neighborhoods to dynamic local flavors, and there are so many essential things to do.
Read More    >
Reviews of Zicasso's Referral Service