Sample Itineraries
Get inspired with our sample trips below. You can have any trip tailor made for your private travel. Any number of days.
Any departure date. Any experience you want.
Helpful Content
Best Time to Visit Venice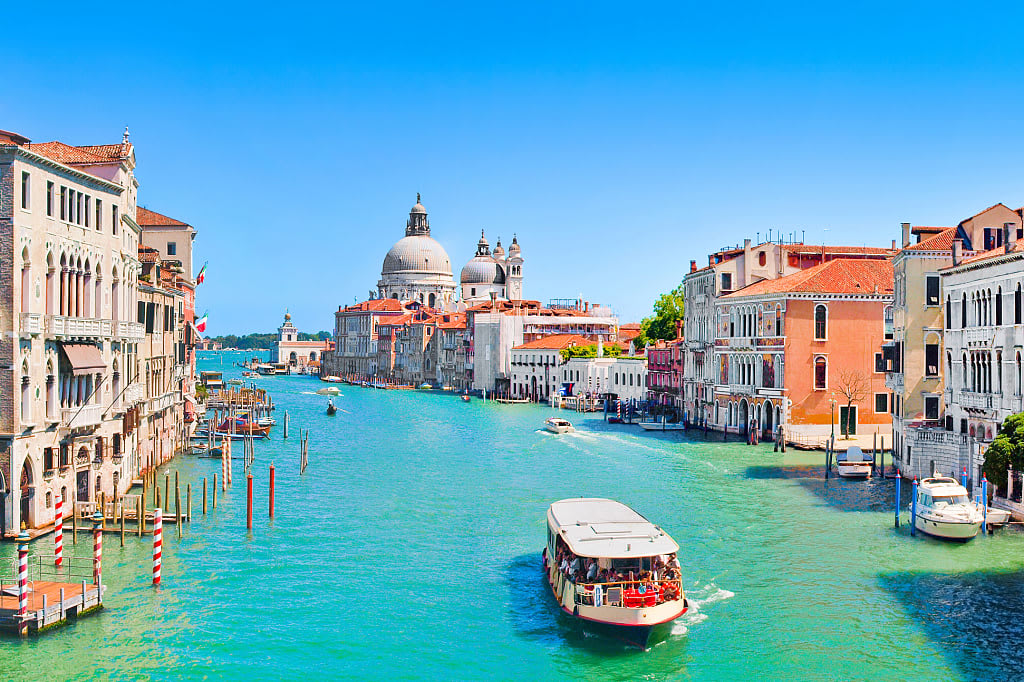 Best Time to Visit Venice
Venice is a cultural marvel, an elegant representation of history no matter the time of year you visit. With regal palaces shaped from marble and the lagoon waters winding between historic buildings, Venice creates an atmosphere unlike anywhere else in the world. From St. Mark's Square to traditional cicchetti bars, gondolas to charming islands, Venice bustles with contemporary life while shining with the beauty of the past and the following information provides our suggestions on the best time to visit.
Read More    >
Top 6 Things to Do in Venice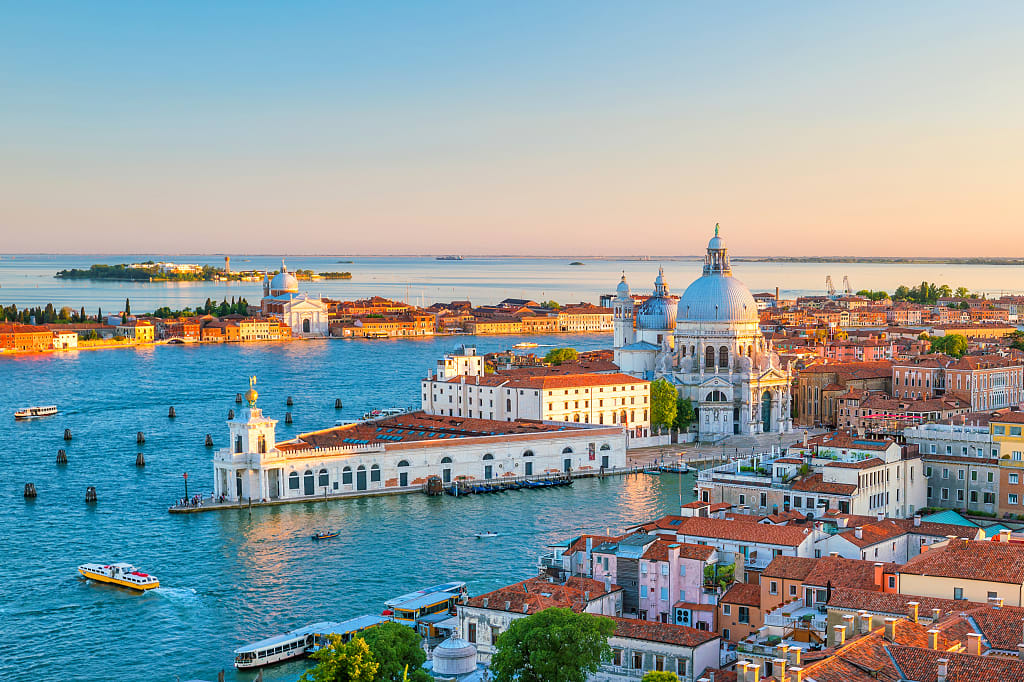 Top 6 Things to Do in Venice
Venice is the siren on the lagoon with historic beauty and captivating prestige, and many essential things to see and do. The elegant architecture rises out of the water with a culture spanning across the lagoon and beyond, and whether you are excited by opulent palaces or serene gondola rides, artisan crafts or specific flavors, your days will be filled with delight.
Read More    >
5 Dishes to Try on Your Vacation to Venice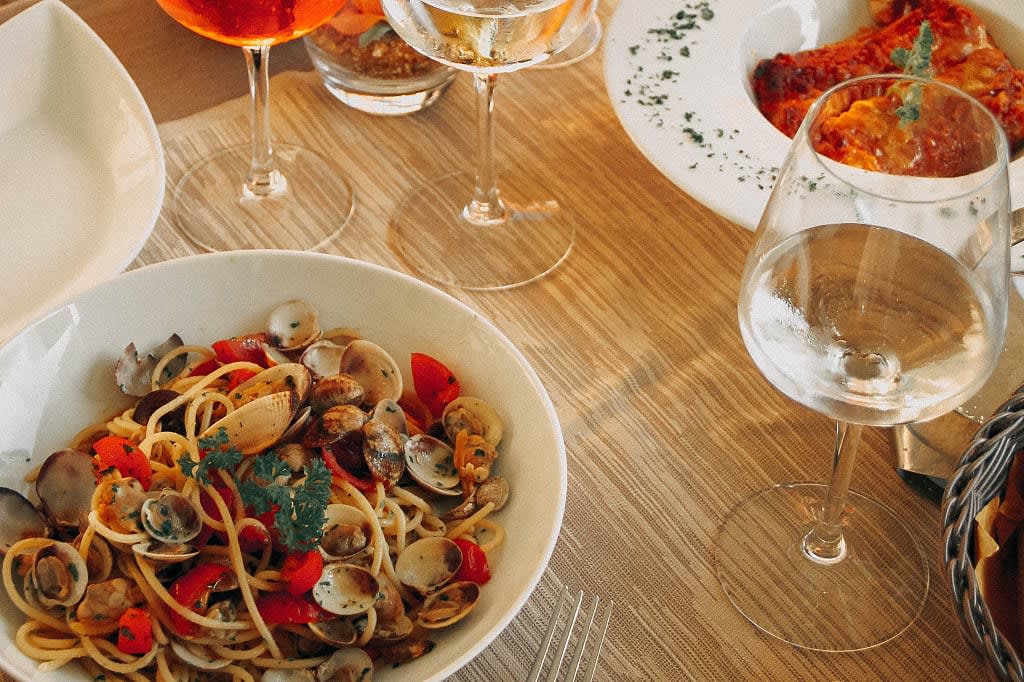 5 Dishes to Try on Your Vacation to Venice
The food of Venice reflects the city's heritage and history of exploration combined with local ingredients. Whether harvested along the floodplains, cultivated from the sea, or imported from distant lands known for their spices, sunlight, or buttery flavors, Venice's position in the eponymous lagoon has separated it from invaders and allowed the city to expand across Veneto and the Adriatic Sea. Venice follows the traditions of the cucina povera by focusing on the profusion and quality of seasonal elements that elevate flavors you can experience during your Venice trip.
Read More    >
Reviews of Zicasso's Referral Service