Tailor Made Itineraries
Get inspired with our sample trips below. Let our travel specialists customize a trip just for you.
Featured Articles
8 Most Romantic Destinations in France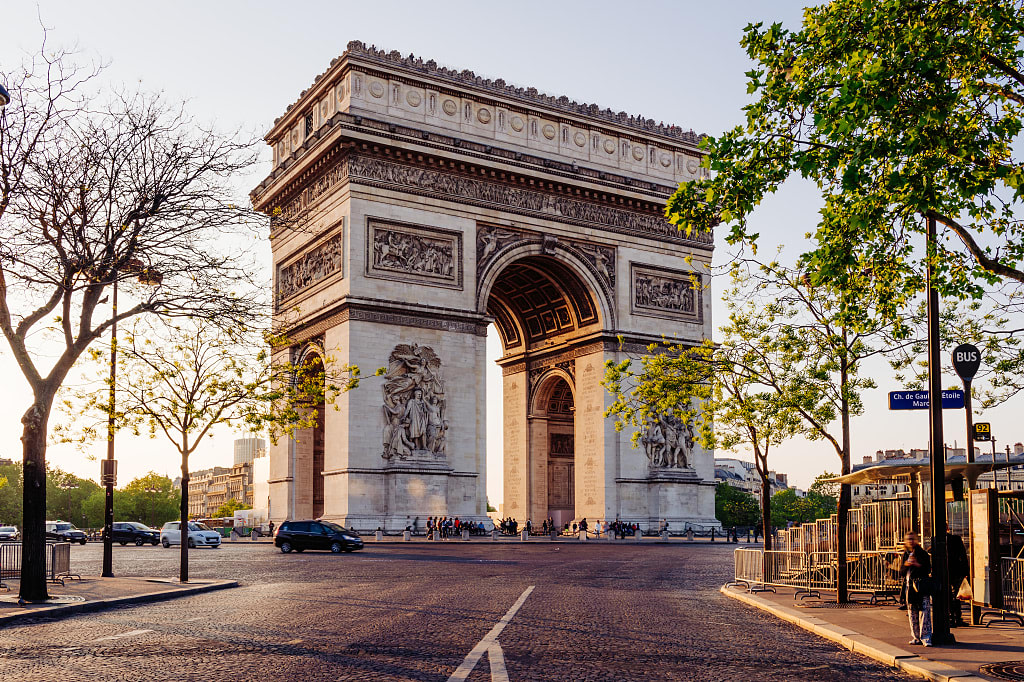 8 Most Romantic Destinations in France
When you think of romantic Europe, one of the first countries to come to mind is France, with true romance present in many cities, towns, and villages. When you visit one of the 8 most romantic destinations in France, you can make your romantic dreams come true.
From the lights of Paris, the regal feel of Versailles, the castle lifestyle of St. Malo in the north, or the passionate scenery along the French Riviera, romance is alive and all yours to discover, no matter where you visit across the country.
With so many choices for your perfect trip, the right destinations and their highlights can make your romantic getaway as easy and enjoyable as possible, ensuring all your expectations come to life.
Read More    >
Reviews of Zicasso's Referral Service