Tailor Made Itineraries
Get inspired with our sample trips below. Let our travel specialists customize a trip just for you.
Featured Articles
12 Things to Do in Ireland for Seniors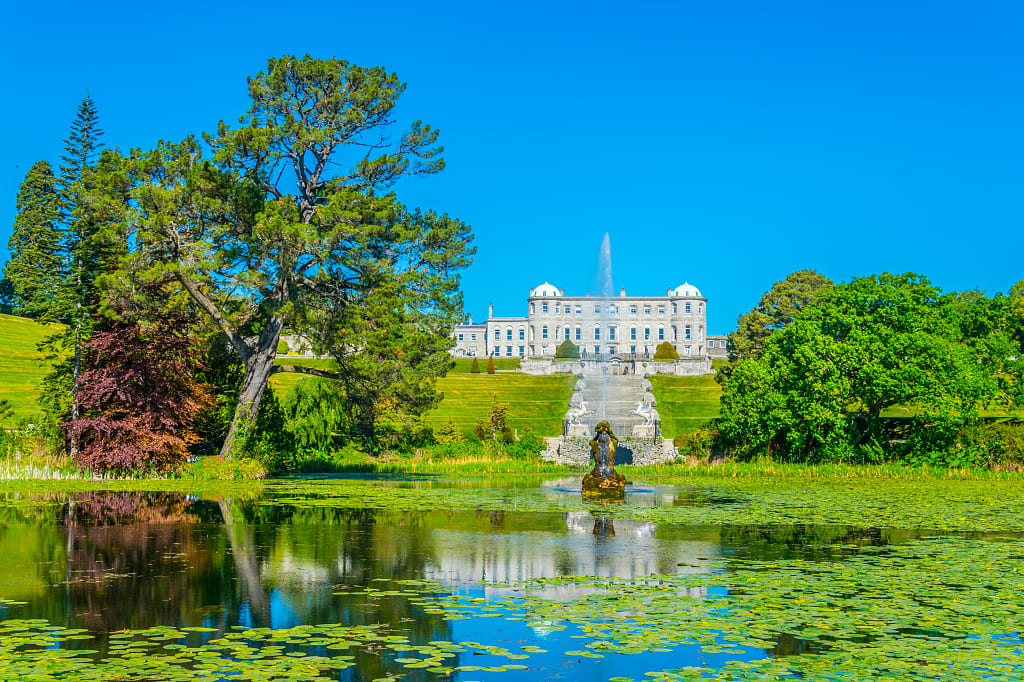 12 Things to Do in Ireland for Seniors
From incredible cliffs to captivating cultural history, the top 12 things to do in Ireland for seniors embrace the diversity of the Emerald Isle to immerse you in a combination of natural wonders and the splendor of heritage.
Mighty mountains, winding roads, joyful pubs, and opulent castles reflect layers of contemporary culture informed by the past. With colorful villages and robust wildlife, the landscape can feel like a fairytale and daily life can feel like a storybook.
Whether looking for an exciting exploration of the scenery or a connection to the radiant history, interested in finding the unique or eager to uncover something new, Ireland is the perfect destination for your senior tour and can be personalized to your preference of activities and exploration.
Read More    >
Best Time to Visit Ireland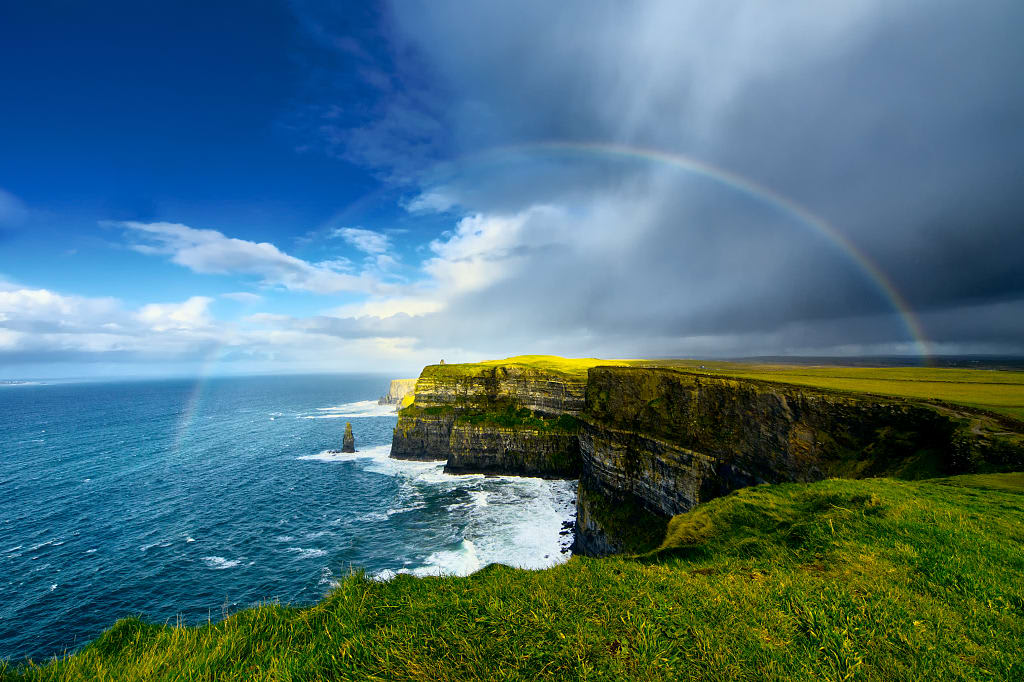 Best Time to Visit Ireland
The best time to visit Ireland is in April, May, September, or October.
Ireland is lively and authentic, scenic and inviting, with a rich heritage influenced by the land, the sea, and the shifting seasons. The mild but distinctive changes in weather throughout the year feel more dramatic depending on the region, from windswept winter cliffs to soothing summer rain, with each new day providing a new opportunity to explore and experience the landscape.
The Irish coast and fairytale villages welcome travelers year-round, with the best time to visit Ireland is guided by what you wish to see and do when exploring the treasures of Ireland.
Read More    >
How to Plan a Trip to Ireland: Frequently Asked Questions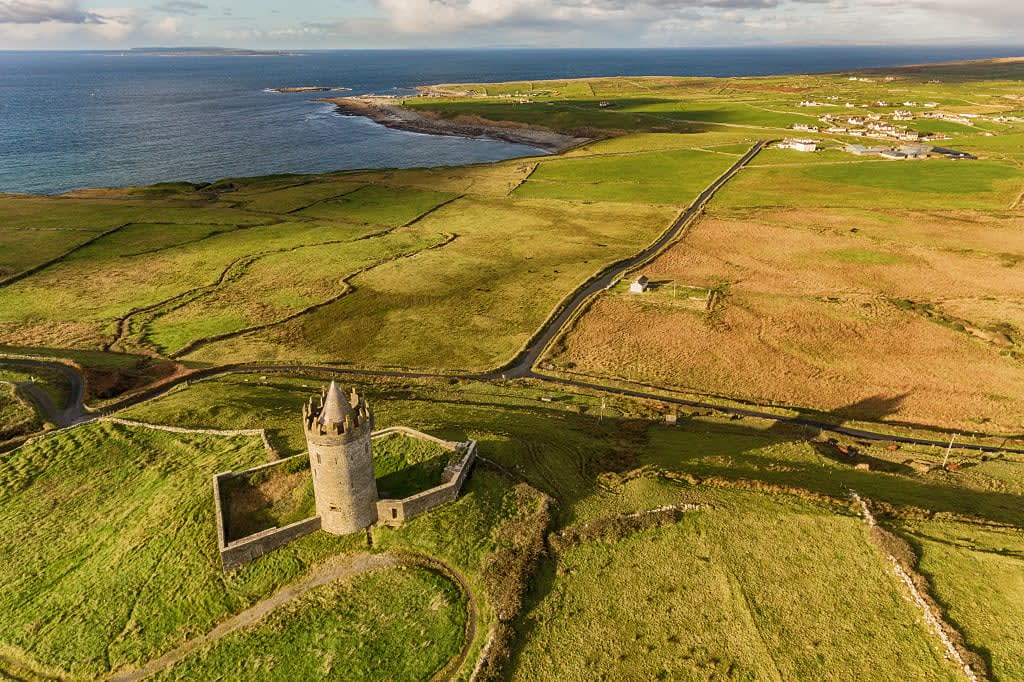 How to Plan a Trip to Ireland: Frequently Asked Questions
Home to breathtaking scenery and captivating stories, a mosaic of Celtic traditions, and surprising Viking heritage, Ireland is a cultural well where Victorian charm meets contemporary life.
Whether interested in golfing in the greenery or sailing along the coast, following the folklore, or traipsing through the wild landscape, the cityscapes and rural beauty provide timeless charm for immersive experiences. Find the information you need to experience your perfect Ireland trip here.
Read More    >
Reviews of Zicasso's Referral Service