Tailor Made Itineraries
Get inspired with our sample trips below. Let our travel specialists customize a trip just for you.
Show More•(12 itineraries)
Featured Articles
Spain Travel Guide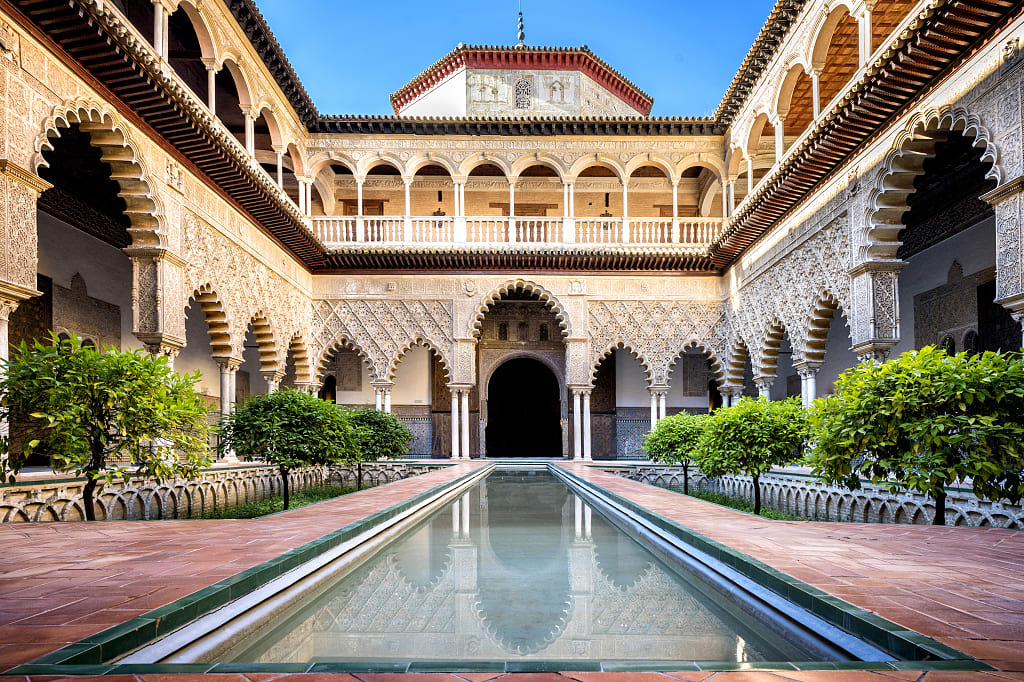 Spain Travel Guide
With countless ways to experience Spain, getting the right information and inspiration will make your vacation the best it can be.
From ornate Cathedrals and hidden tapas bars to Moorish history and stunning nature, Zicasso's Spain Travel Guide will provide you with the expert tips and recommendations for your dream vacation.
Explore what this amazing country has to offer and when you're ready, contact a destination specialist to learn more.
Read More    >
Portugal Travel Guide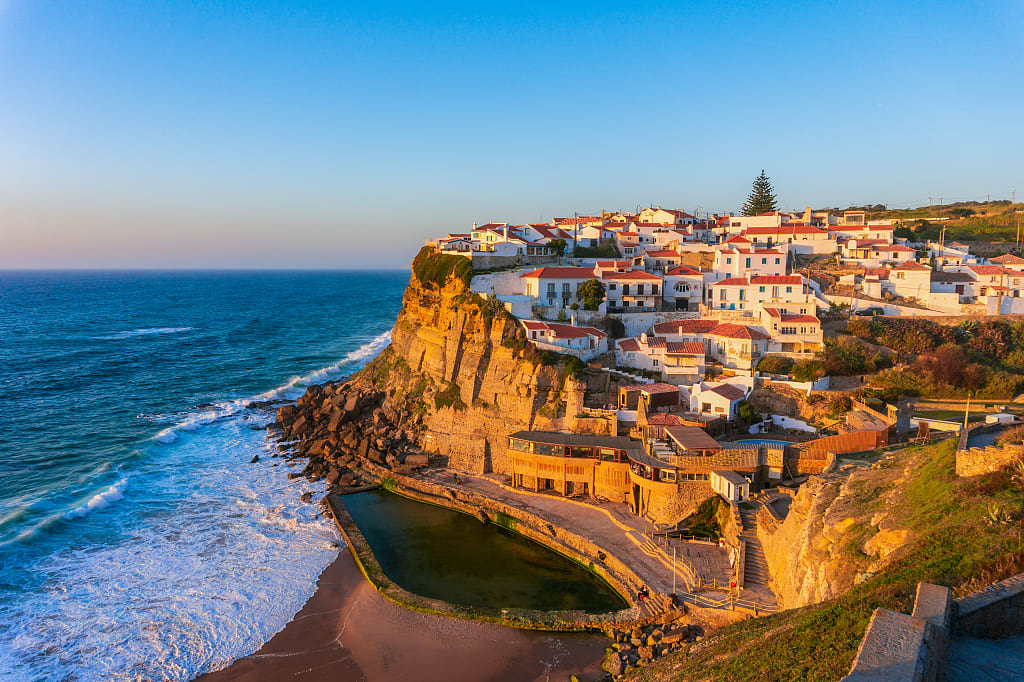 Portugal Travel Guide
A perfect vacation to Portugal starts with knowing your preferences and what you want to see.
Whether you are a wine enthusiast, a seeker of local culture, nature lover, or a history buff, Portugal has amazing options for everyone. Read the Portugal Travel Guide for pivotal information and inspiration to get your trip planning process started right.
When you are ready to make it happen, submit a Trip Request and get connected with a travel expert who can provide you with all the details you need to get the custom vacation you want.
Read More    >
Reviews of Zicasso's Referral Service