Sample Itineraries
Get inspired with our sample trips below. You can have any trip tailor made for your private travel. Any number of days.
Any departure date. Any experience you want.
Featured Articles
Family Vacation Travel Guide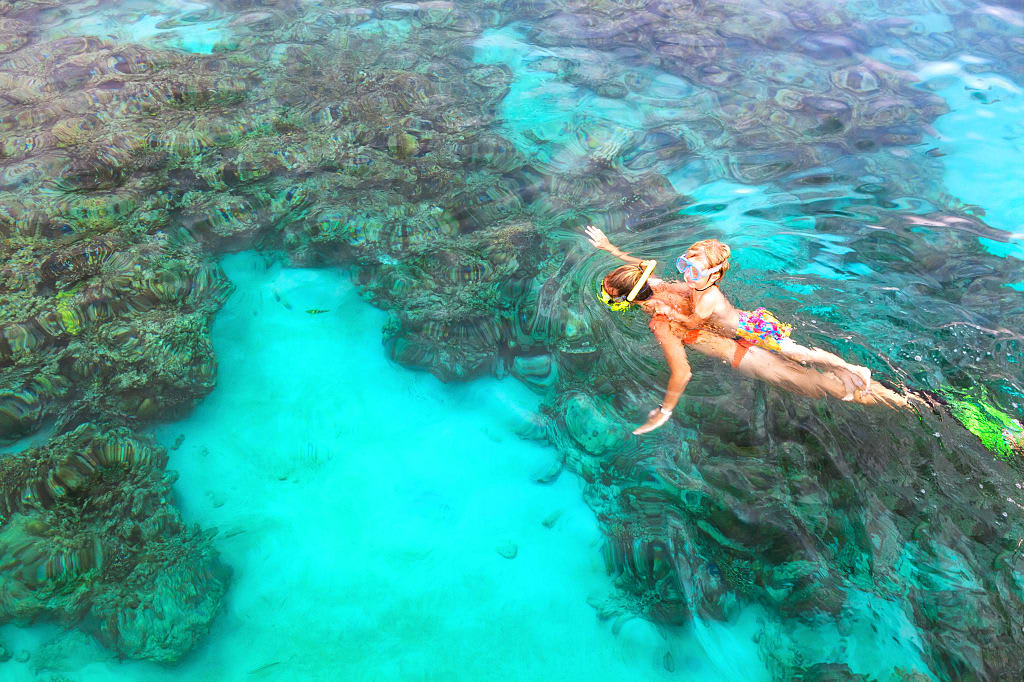 Family Vacation Travel Guide
Every family has unique preferences, travel goals, and interests, and finding the right destination is key to vacation success.

Learn more about the top family destinations and other considerations with this Family Travel Guide. As you discover more opportunities for where to travel and what to do, connect with a leading family travel specialist by submitting a Trip Request.
The expertise of our family travel specialists will guide you through creating a customized itinerary designed with all ages in mind.
Read More    >
Best Time to Visit Kenya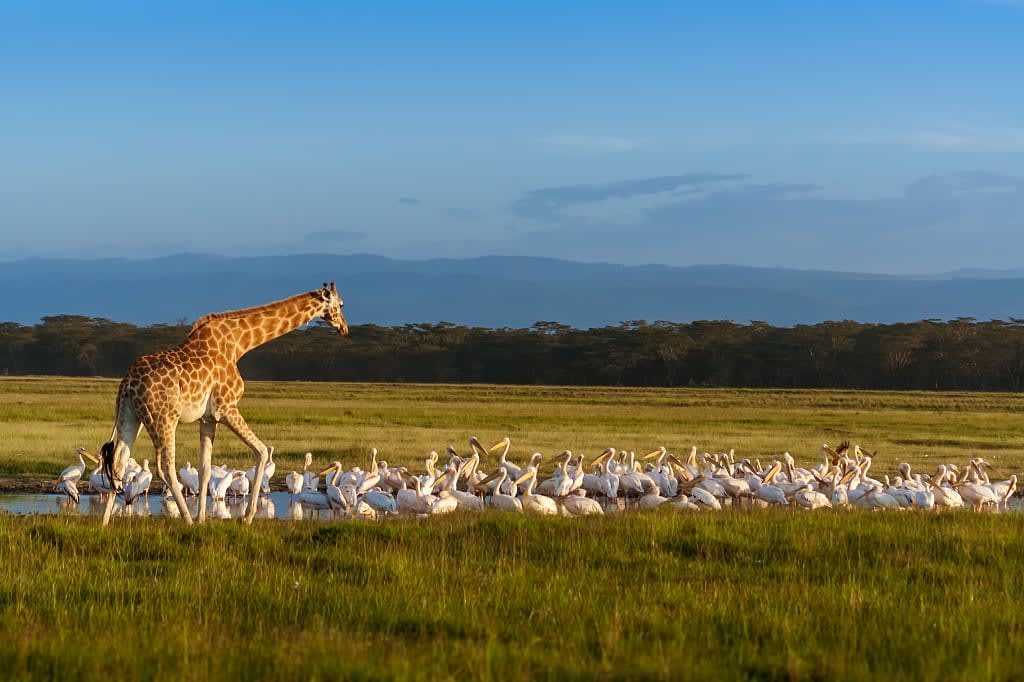 Best Time to Visit Kenya
Kenya is a land of abundant wildlife and dynamic scenery, making it a prime destination for unparalleled safari experiences.

With great predators and epic herds traveling during the Great Migration, it feels as though the entire landscape wakes and heaves with the call of the wild. Kenya is a fascinating and dazzling place to visit year-round, but the different seasons can affect your experience.
Use the information below to help you navigate your perfect Kenya safari.
Read More    >
Top 12 Animals in Kenya and Where to See Them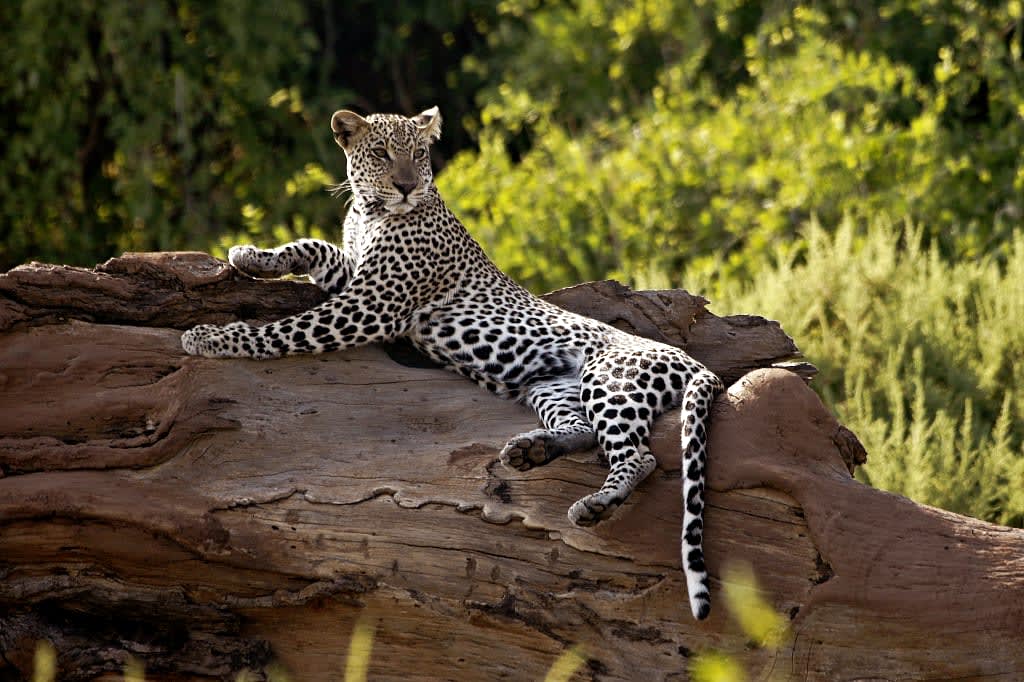 Top 12 Animals in Kenya and Where to See Them
Kenya offers an exceptional experience of abundant wildlife, stirring landscapes, and is home to a wide variety of fascinating and incredible animals.

When you imagine the beauty of a safari, you are most likely thinking of Kenya. As the savanna stretches endlessly to the horizon, the snow-capped mountains straddle the equator, and the harsh desert terrain seems a world away from the lush setting of the Great Rift Valley.
The variety of animals and wildlife is yours to explore, and these animals listed below are just the beginning.
Read More    >
Reviews of Zicasso's Referral Service