Tailor Made Itineraries
Get inspired with our sample trips below. Let our travel specialists customize a trip just for you.
Featured Articles
Argentina Travel Guide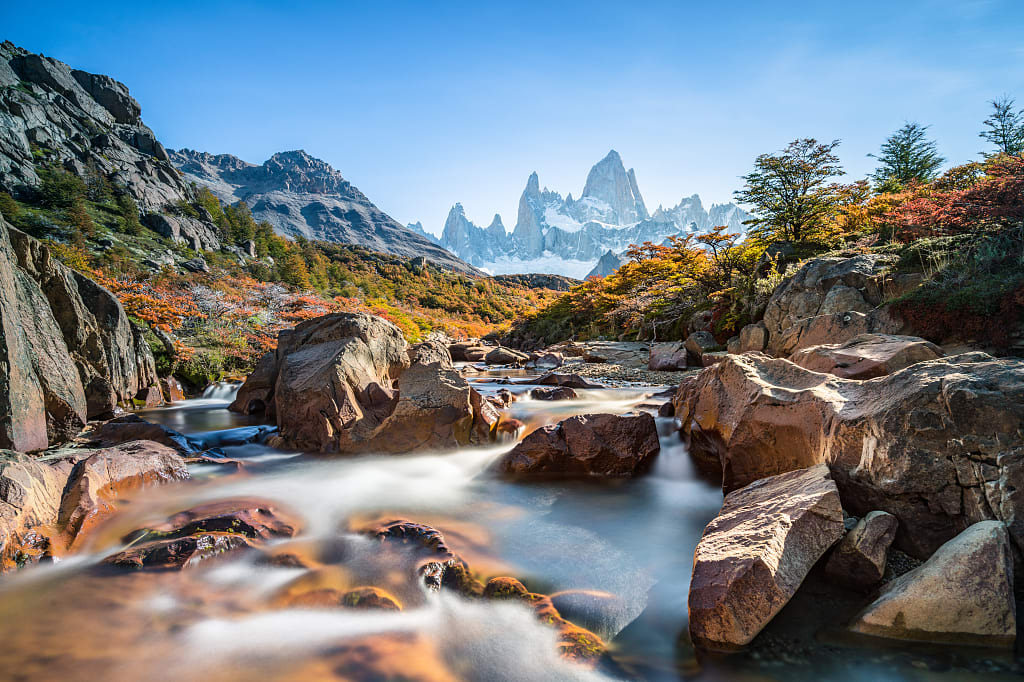 Argentina Travel Guide
Whether you are seeking revered Malbec vineyards, expansive glaciers, gaucho barbecue, or vibrant city life, your options for travel in Argentina are only limited by your imagination.
From travel considerations to knowing what destinations and attractions are best for you, utilize the Argentina Travel Guide to get inspired.
For complete information about what a customized itinerary would look like, submit a free Trip Request and get connected with one the industry's leading Argentina experts.
Read More    >
Best Time to Visit Argentina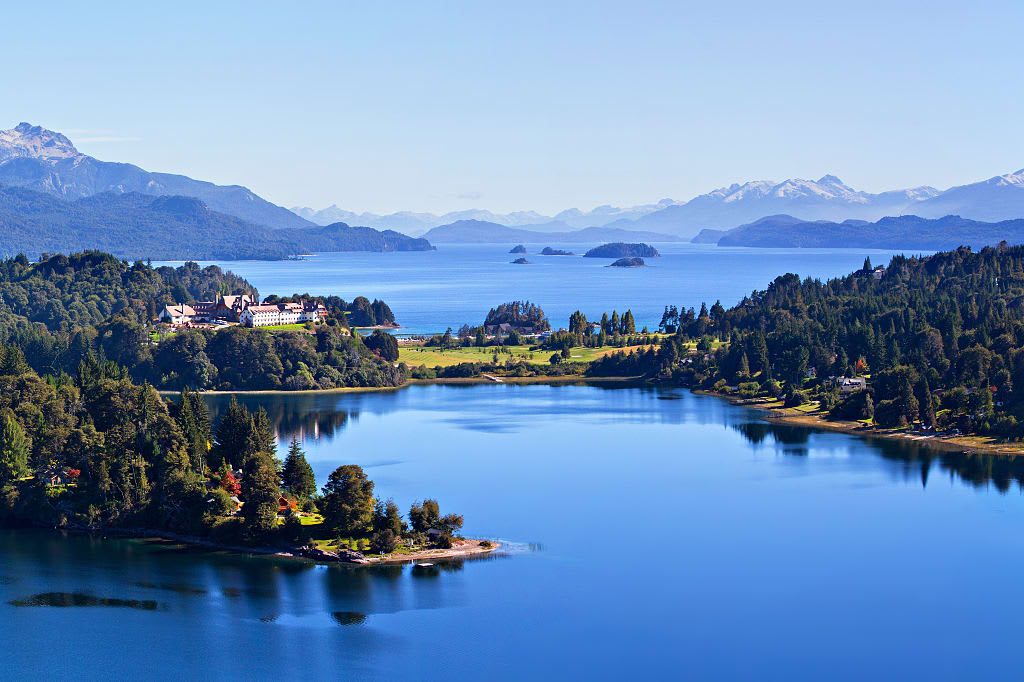 Best Time to Visit Argentina
Argentina is majestic in its diversity, with a subtropical north and subantarctic south, high-altitude plains and subpolar forests making the best time to visit between April to June or October to December.
The country feels familiar and unpredictable, which only adds to its alluring drama, which is fed by the legendary tango, mouthwatering cuisine, dynamic wines, and myths of the gaucho.
From pristine glaciers to quiet lakes, lively cafes to decadent chocolates, you can discover the different perspectives of Argentina with the following guide that gives you more information on the best time to visit for your trip.
Read More    >
Top 8 Must-See Places in Argentina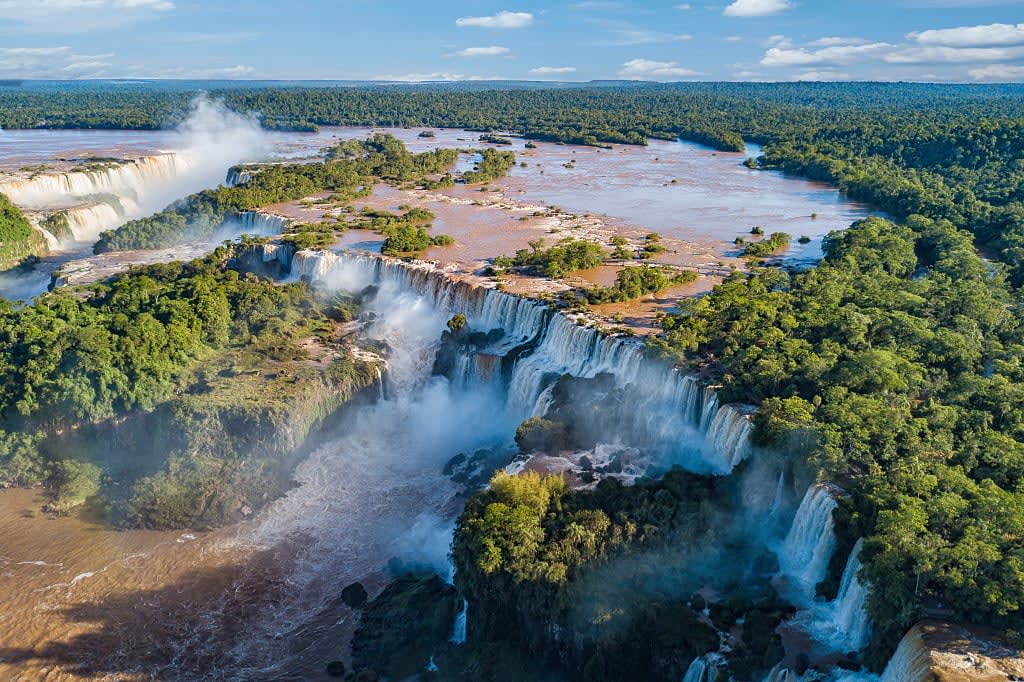 Top 8 Must-See Places in Argentina
Harsh deserts and frozen tundra, humid jungles and soaring Andean peaks barely scratch the surface of Argentina's must-see destinations.
The true beauty of Argentina is the combination of natural wonders and cultural integrity from Iguazu in the north to Ushuaia in the south.
The nation embodies a piece of Old-World Europe and New-World spirit for an unparalleled adventure filled with lively authenticity drawing upon elements of nature and heritage, culture, and cuisine.
Read More    >
Reviews of Zicasso's Referral Service