Tailor Made Itineraries
Get inspired with our sample trips below. Let our travel specialists customize a trip just for you.
Show More•(12 itineraries)
More About Travel to South America
7 Itineraries to Latin America for a First-Timer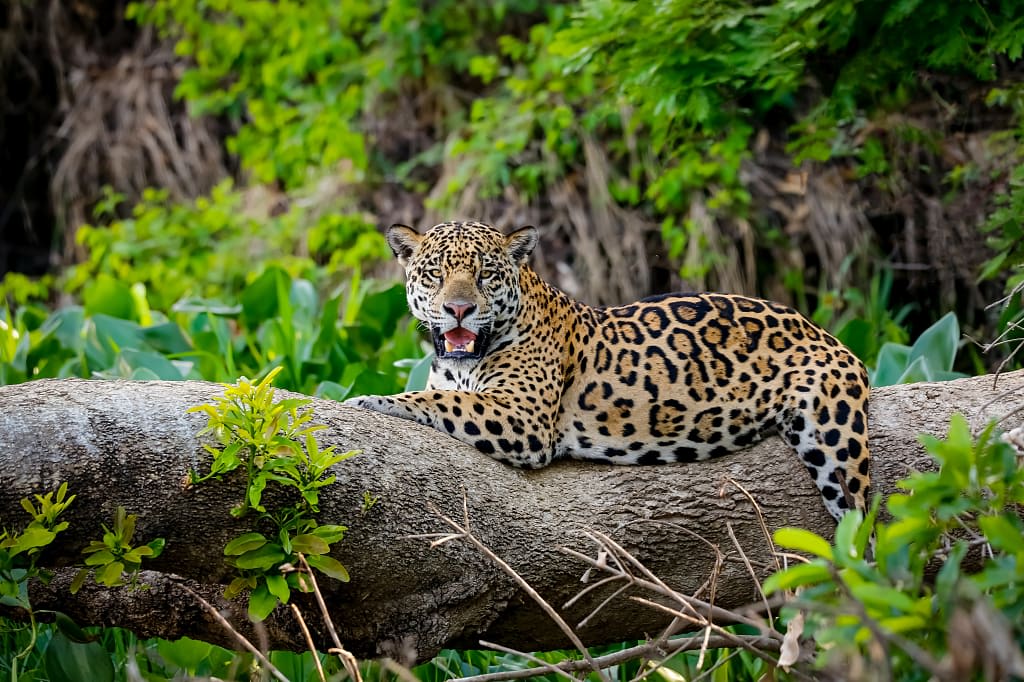 7 Itineraries to Latin America for a First-Timer
Untouched wilderness, distinctive culture, and a range of landscapes that take you from pristine white glaciers to gorgeous white-sand beaches are all yours to explore in Central and South America, and these seven itineraries for a first-timer are the perfect place to start.
Whether eager to plunge into the rainforest in search of scarlet macaw or trek through the ruins of Machu Picchu, travel between the volcanic islands of the Galapagos or search for jaguars in the world's biggest wetlands of Brazil's Pantanal, Central and South America are rich with ancient culture, natural history, and indelible beauty.
The right trip for you will account for your preferences, goals, and interests as you discover the wonders that make this region of the world both timeless and compelling...
Read More    >
7 Patagonia Sample Trips for 2022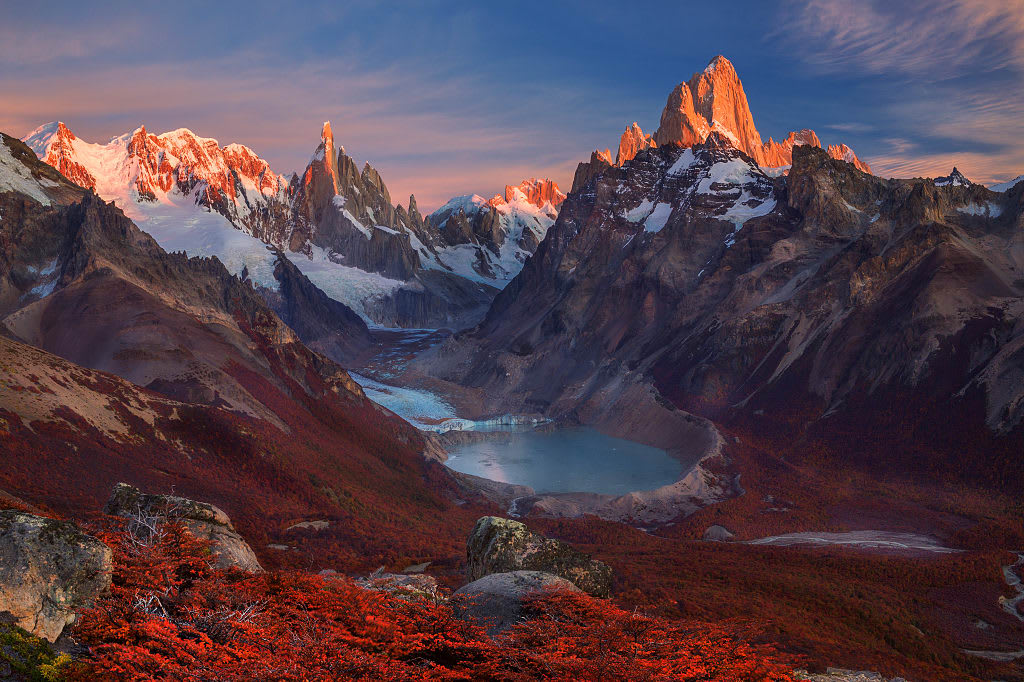 7 Patagonia Sample Trips for 2022
Barren, shimmering, and wild, Patagonia embodies the frontier of South America where untamed nature reigns supreme and our seven Patagonia sample trips can inspire your excursion.
With jagged peaks, pristine glacial lakes, winding rivers, and surprising oases, you can experience nature on a grand and breathtaking scale with a wealth of possible experiences. From glaciers to pampas, luxurious ski resorts to remote chalets, Patagonia is a world of solitude and fantasy brought to life.
Whether looking for the perfect couple's trekking getaway or a family-friendly immersion into nature, you can find the right Patagonia adventure for you with the following sample trips.
Read More    >
Reviews of Zicasso's Referral Service