Tailor Made Itineraries
Get inspired with our sample trips below. Let our travel specialists customize a trip just for you.
Show More•(12 itineraries)
More About Travel to Cuba
3 Things to Do in Havana, Cuba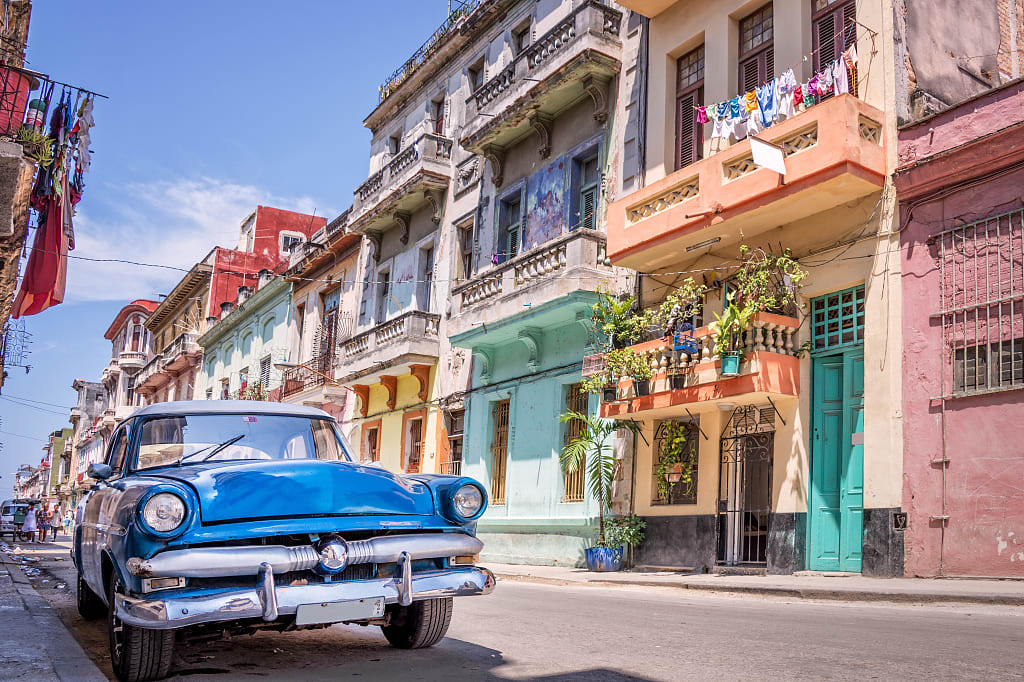 3 Things to Do in Havana, Cuba
As you travel captivating Havana during your Cuba tour, you will unpack cultural highlights through the exotic aromas of cigars, enticing flavors of rum, and dazzling live musical and dance performances.
The popularity of Havana and the beauty of Cuba have only increased since the fall of the Soviet Union and the end of the Cold War. While the island has acted as a marvelous Caribbean getaway for citizens of Russia, Canada, and the United Kingdom for decades, citizens of the United States have recently uncovered the marvels of Old Havana.
The welcoming and outgoing nature of Habaneros, residents of the city, will accentuate the heritage as you experience the dynamic displays of culture when in Cuba.
Read More    >
Reviews of Zicasso's Referral Service