Tailor Made Itineraries
Get inspired with our sample trips below. Let our travel specialists customize a trip just for you.
Show More•(1 itineraries)
Featured Articles
Best Time to Visit Colombia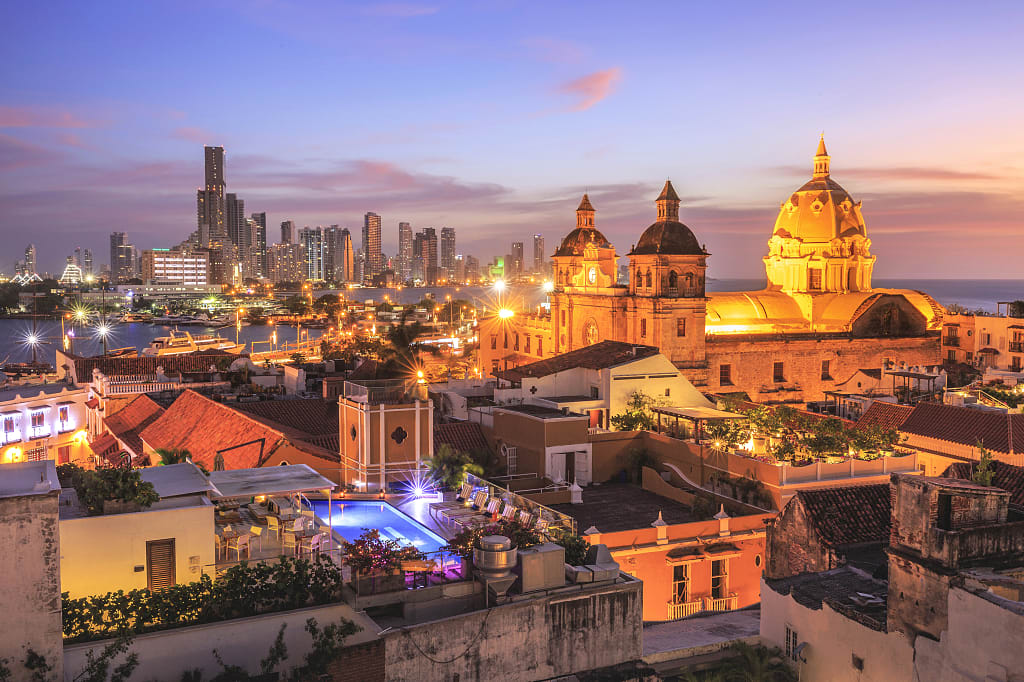 Best Time to Visit Colombia
Colombia is one of the world's only countries with connections to the Amazon, Pacific coast, Atlantic Ocean, lush plains, two deserts, and three Andean regions.
From culture filtered through the lens of colonial towns and museum galleries to tangible heritage emerging from the wilderness, Colombia is a destination ready for endless discovery.
The following information will help you determine the best time to visit Colombia for your goals, needs, and preferred style of trip.
Read More    >
Top 9 Things to Do in Colombia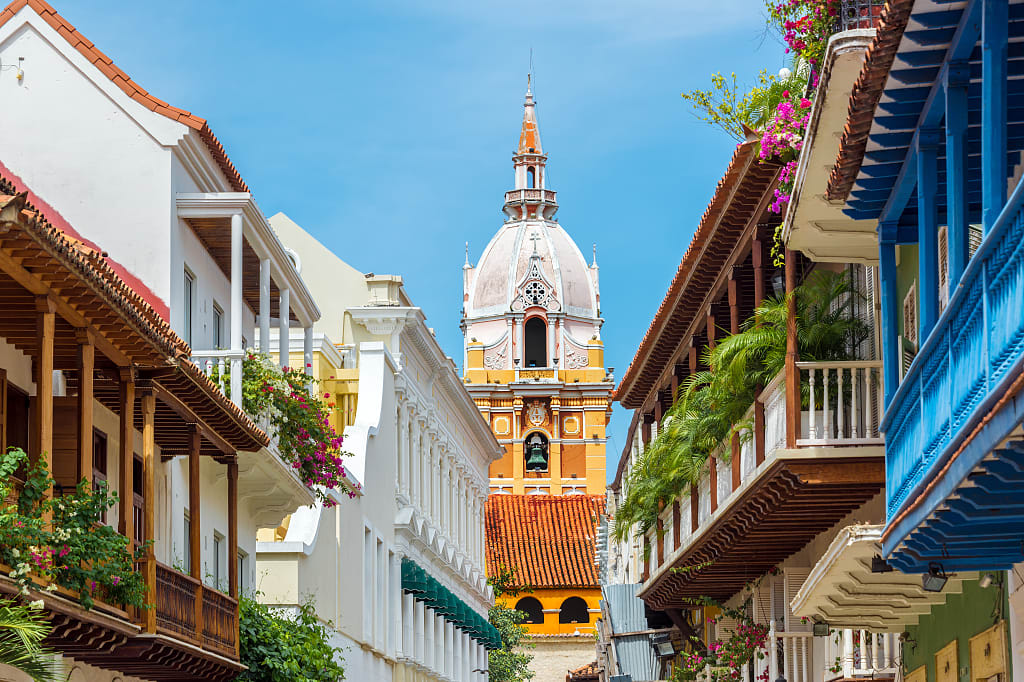 Top 9 Things to Do in Colombia
Colombia is the world's second most biodiverse country in the world and enchants visitors with natural beauty and cultural charm.
From trekking on a jungle trail to visiting the national gold museum, finding a secluded Caribbean island to sampling the diverse flavors of local coffee, every activity in Colombia offers the opportunity for exciting excursions or incredible relaxation.
There is much to enjoy with this list of Colombia's essential things to do.
Read More    >
Top 7 Things to See & Do in Medellin, Colombia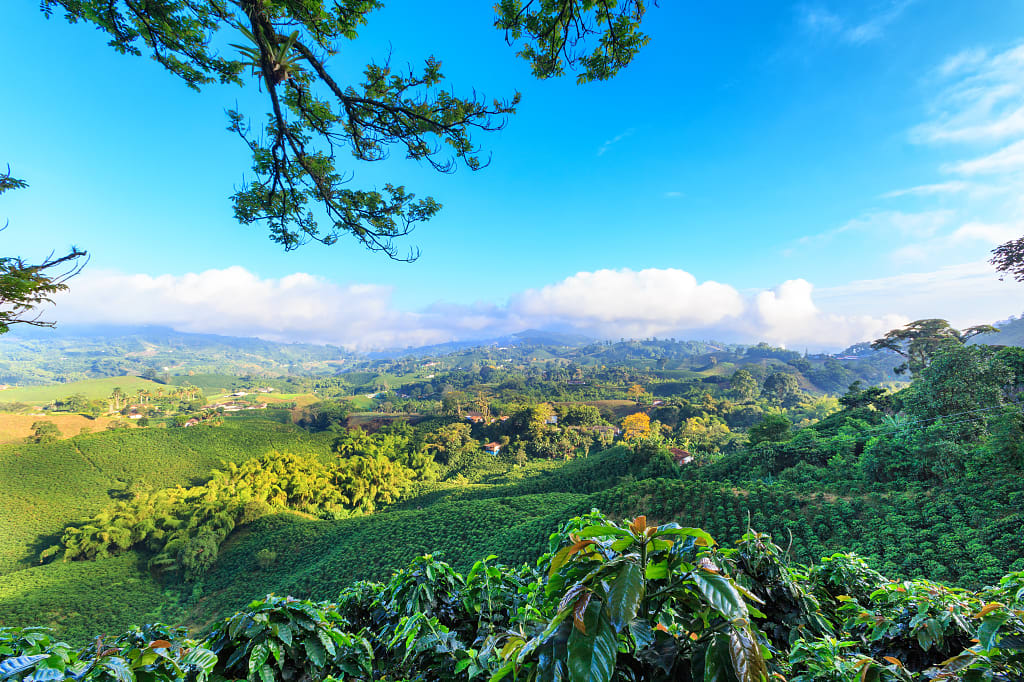 Top 7 Things to See & Do in Medellin, Colombia
The striking hillside metropolis of Medellin in Colombia has transformed from one of the most nefarious cities in the world to an enchanting destination that supports its charming nickname, "City of Eternal Spring".
Medellin attracts visitors from across the country and the world, who are eager to experience year-round flower blossoms, lush trees, and intermittent rainy days in an ambiance that always feels exuberant.
These are the 7 top things to see and do when visiting the vibrant, welcoming, and beautiful city.
Read More    >
Reviews of Zicasso's Referral Service