Sample Itineraries
Get inspired with our sample trips below. You can have any trip tailor made for your private travel. Any number of days.
Any departure date. Any experience you want.
Helpful Content
Travel Guide for 2021 & 2022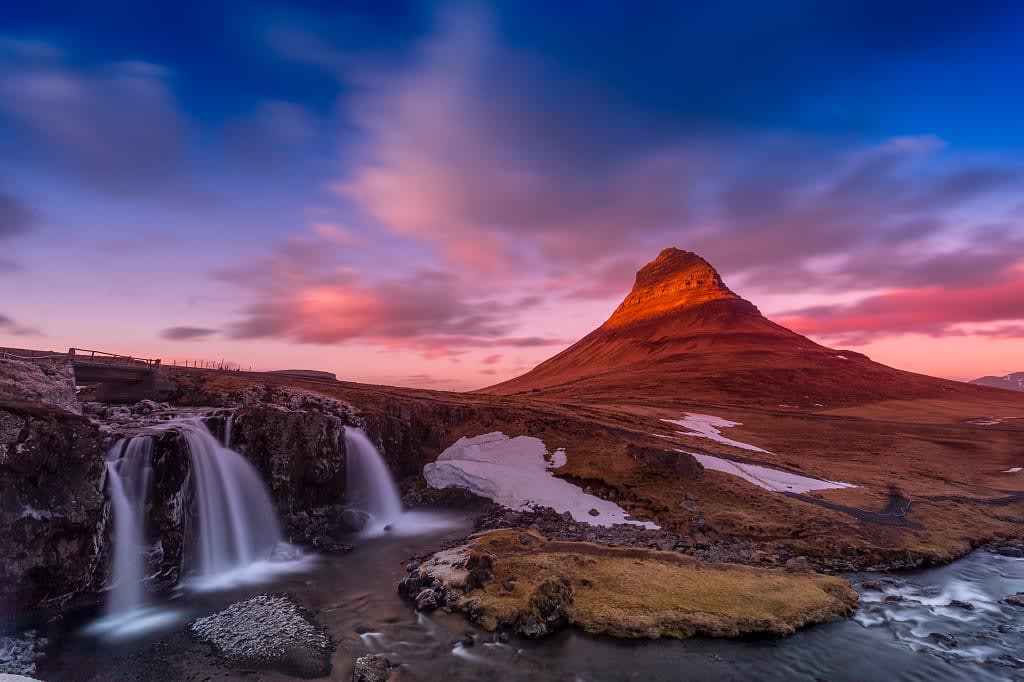 Travel Guide for 2021 & 2022
With over 350,000 trips planned, our travel specialists know what works. As we move into Covid-era travel, Zicasso is here to provide expert assistance to create an itinerary for your dream vacation. With 92 destinations serviced around the world, we can get you where you want to go with your preferences at the forefront. Use our Zicasso 2021 & 2022 Travel Guide to learn more about what's ahead, and be inspired to get back out into the world to explore. When you are ready to plan, call our team at 1-888-265-9707 or fill out a Trip Request.
Read More    >
Travel with Zicasso - Our Promises to You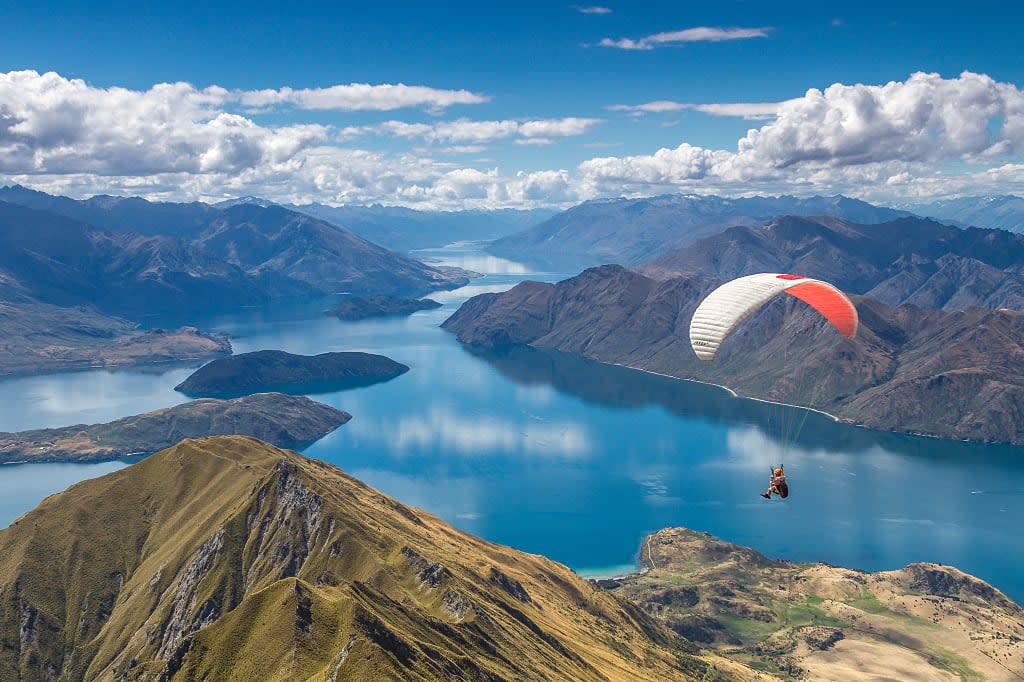 Travel with Zicasso - Our Promises to You
At Zicasso, we've got your back. Like you, we too are travelers, and we understand that booking your next trip comes with a lot of questions. The decision to move forward is intimidating, but we are uniquely positioned with our global partners to help you plan your next journey. Now more than ever, your decision to put your trip planning in the hands of a destination expert can make all the difference in the world to your experience. As a family-owned travel company, you are part of our Zicasso family the moment you invite us into your vacation planning, and working with you is a privilege that we never lose sight of.
Read More    >
How to Plan Your Trip in 3 Easy Steps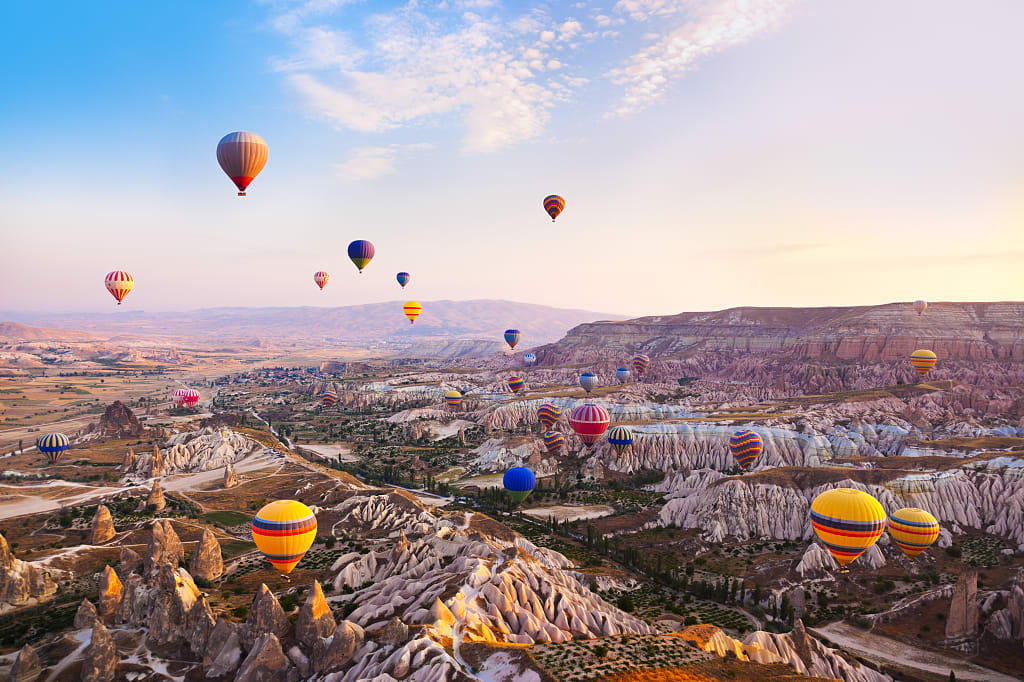 How to Plan Your Trip in 3 Easy Steps
You can book a trip with Zicasso to nearly any destination in the world. Our goal is to make the planning, booking, and travel process easy and enjoyable as you create the experience that you want most. The world overflows with wonders, and the sheer number of choices is exciting. Your decision to work with a destination expert on where to go, how to get there, and how long your trip should be simplifies your planning process significantly.

There are three main considerations to planning your trip:
Read More    >
Reviews of Zicasso's Referral Service