Sample Itineraries
Get inspired with our sample trips below. You can have any trip tailor made for your private travel. Any number of days.
Any departure date. Any experience you want.
Helpful Content
Family Vacation Travel Guide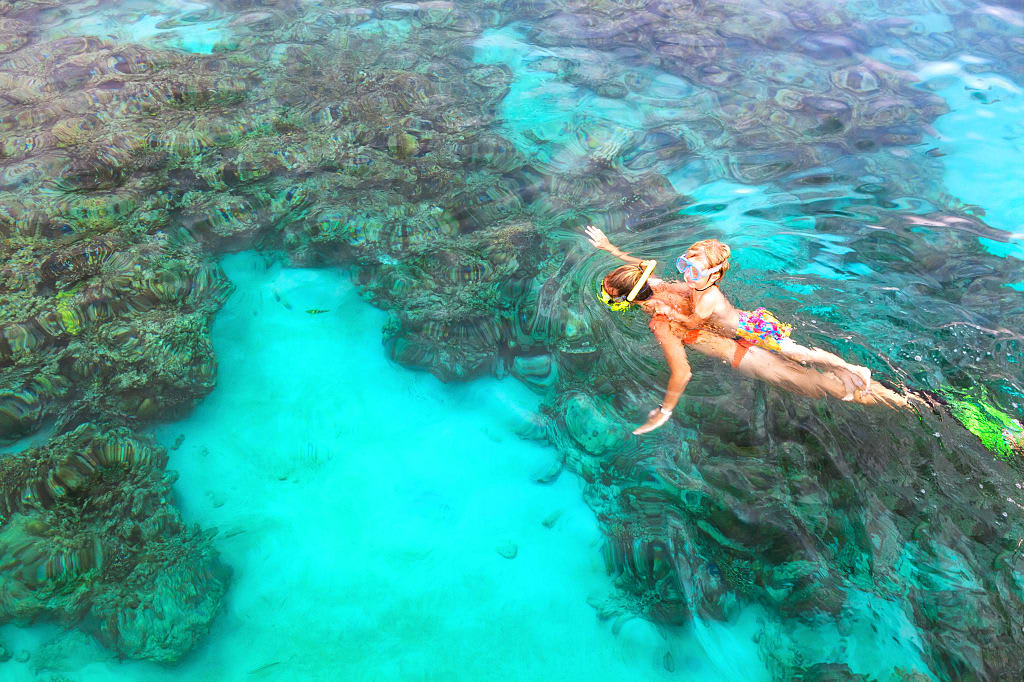 Family Vacation Travel Guide
Every family has unique preferences, travel goals, and interests, and finding the right destination is key to vacation success.

Learn more about the top family destinations and other considerations with this Family Travel Guide. As you discover more opportunities for where to travel and what to do, connect with a leading family travel specialist by submitting a Trip Request.
The expertise of our family travel specialists will guide you through creating a customized itinerary designed with all ages in mind.
Read More    >
Top 11 Family-Friendly Travel Destinations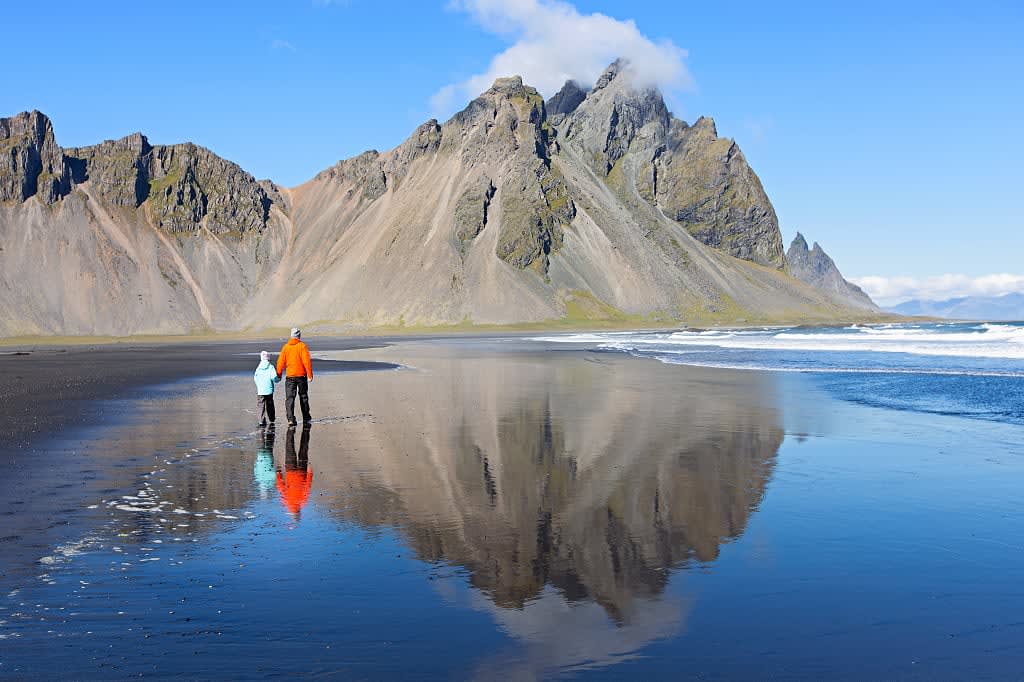 Top 11 Family-Friendly Travel Destinations
Whether you want a tropical escape, an exploration of natural wonders, or to witness ancient history, these eleven family-friendly destinations can help you find the right place for your family.

Every family is different, and the right destination for your family will depend on your goals, wants, needs, and expectations. Some yearn to uncover the wonders of Ancient Rome in Italy while others prefer quiet afternoons under the blue-roof Cycladic homes of Santorini in Greece. No matter where Zicasso takes you, you and your family will revel in the exciting activities that await.
Traveling with your family can be a rewarding experience with incredible adventures and unforgettable memories, with the following destinations embodying the best travel experiences for every kind of...
Read More    >
5 Tips for Traveling with Babies and Toddlers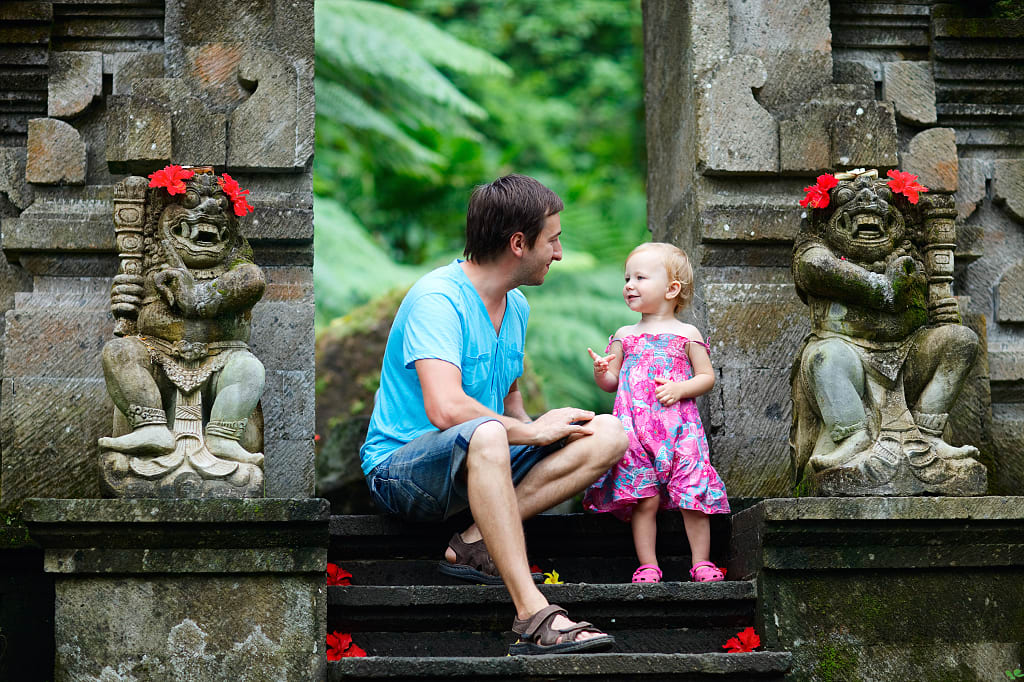 5 Tips for Traveling with Babies and Toddlers
It's easy to give in to the idea of waiting until your child is older before traveling the world, but there are many benefits to starting early to help them become capable and enthusiastic travelers.

Traveling with babies and young children can seem daunting, from long flights to changing time zones, but you can plan a trip that your entire family will enjoy. The right travel specialist will focus on the logistics so you are free to make cherished memories.
These five tips can help you consider your next destination and how to enjoy it.
Read More    >
Reviews of Zicasso's Referral Service